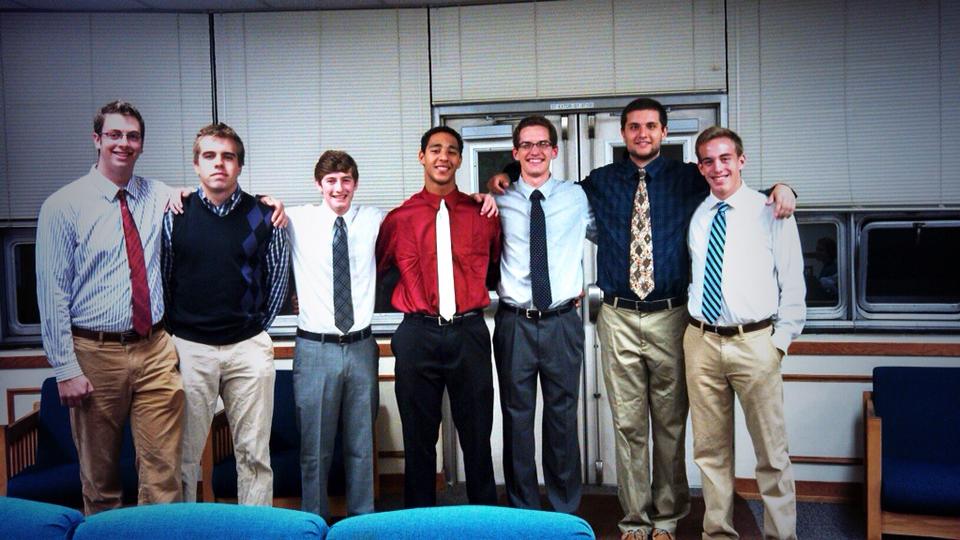 James Keuper
Program of Emphasis: Undecided
Hometown: Brookfield, WI
High School: Brookfield Central High School
Why I chose to attend Juniata: I chose to attend Juniata because of the combination of Athletics and Academics, having very good volleyball, and a very good pre-med program which was what I wanted to do originally.
Varsity Sports: I play volleyball as a middle/opposite.
Most Interesting Class: I took psychology which was very interesting because I like learning about people and how they interact, as well as how the brain works.
Favorite Faculty Member: Coach Moore has made a big difference in my life by making sure I stay on track with managing school and volleyball.
Thank you!

Receiving this scholarship was extremely important to me. Knowing that I wanted to play volleyball at a small school where I could get personal attention from a professor, made me look out of my home state of Wisconsin for college. I am very thankful because if I hadn't received this financial support, I wouldn't have been able to go out of state (without other financial support). Thank you.

Sincerely,
James Keuper
Class of 2017