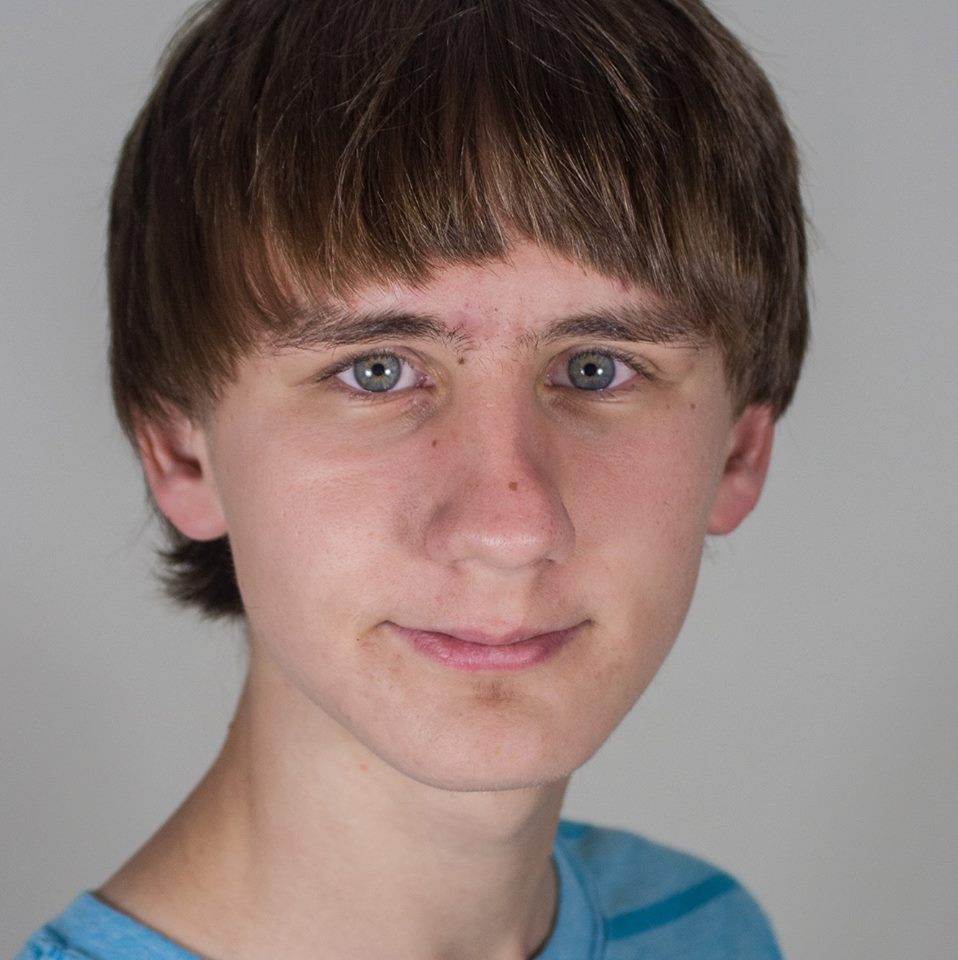 Patrick Rutledge
Program of Emphasis: English
Hometown: DuBois, PA
High School: Dubois Area Senior High School
Why I chose to attend Juniata: I liked its theatre department, liked the smaller campus, and had heard a lot of great things about its reputation.
Clubs and Organizations: Theatre department - ensemble in this years musical and helped out with other events Concert Choir - performed multiple concerts as a tenor Juniatian - I wrote movie reviews throughout the semester for the school newspaper.
Most Interesting Class: Voice and Speech I have with Kate Clarke - I've been enjoying learning how to properly express myself and articulate.
Favorite Faculty Member: The theatre faculty members (Kate Clarke and Neal Utterback) have taught me a great deal this semester.
Thank you!

Thank you so much for your financial support of those attending Juniata college right now! In this unstable economy, without such help, getting through school would be a struggle. Generous donations such as yours help students to sleep better. Thank you!
Patrick Rutledge
Class of 2017