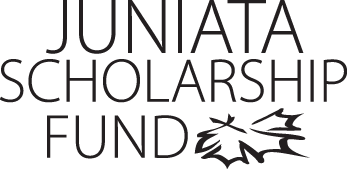 Johanna Sites
Program of Emphasis: Biology
Hometown: Glenville, PA
High School: South Western High School
Why I chose to attend Juniata: I chose to attend Juniata College because the campus was extremely inviting and friendly to anyone who visited. I also felt that the amazing biology and chemistry departments would help further my education so that I could advance into medical school.
Clubs and Organizations: Relay for Life - I participated in all events and set up a stand to earn money for the program.
Most Interesting Class: Organic Chemistry Lab II was the most interesting class I had this year because we were able to make products such as industrial dyes and even a luminescent.
Favorite Faculty Member: Professor Hosler has definitely made a difference in my life because I became even more interested in biology through his hand-drawn comics. He makes learning fun, interesting, and easy for people who struggle to memorize information from textbooks.
Thank you!

I would like to thank all donors that helped students in need receive scholarships this year. Without this scholarship, I would not have been able to attend Juniata College for my sophomore year. I am very proud that I get to further my education at such a great school. Without the financial support, I would not have been able to afford my school books and the courses that I selected for this year.

Sincerely,
Johanna Sites
Class of 2016