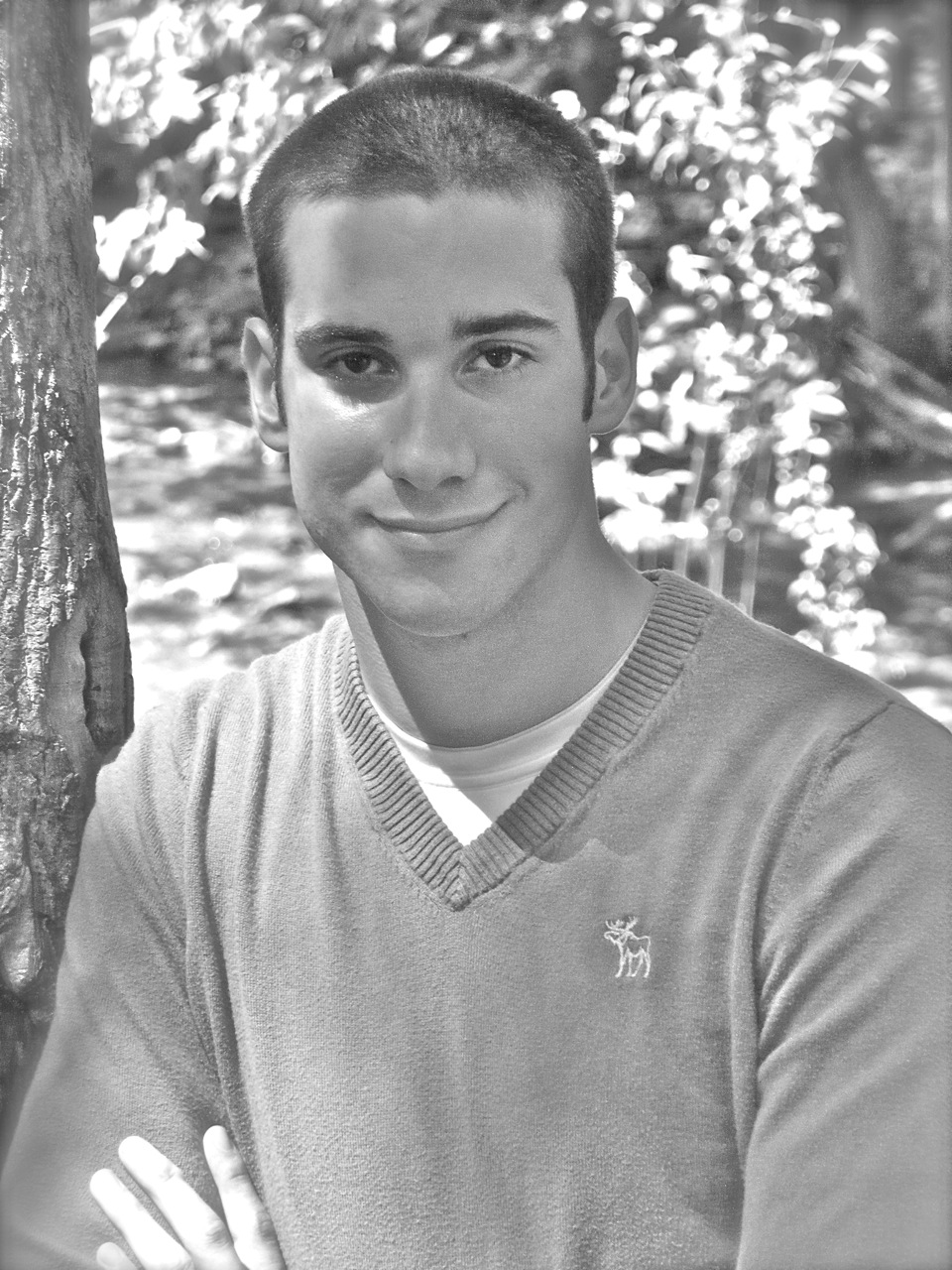 Nickelaus Engle
Program of Emphasis: Mathematics
Hometown: Millheim, PA
High School: Penns Valley Area Senior HS
Why I chose to attend Juniata: I chose Juniata College because I can sculpt my education around my preferred academic interests. Instead of my education being defined strictly on my primary emphasis of study, I can incorporate as much and as many subjects as I desire. Juniata allows me the opportunity to learn what I feel is most important to me.
Clubs and Organizations: I've participated in IM Basketball. It allows me to interact with my classmates in a fun, competitive and physically healthy manner.
Varsity Sports: I've participated in the men's basketball team as a volunteer manager. During practices and games, I manage the clock, record stats and assist in various drills.
Most Interesting Class: The most interesting class I've taken is my Piano class. Although I've really enjoyed my Calculus II class, my piano class is the first music instruction I've ever taken and it has sparked an interest in me to further my study of music in addition to mathematics and visual arts.
Favorite Faculty Member: Dr. John F. Bukowski has shown me that I can harmoniously combine my studies of mathematics with music.
Thank you!

I want to thank you for your financial support. Without this contribution, I would find it almost impossible to manage my debt directly out of college. This gives me great peace of mind during my time here at Juniata to know I have support of my college community as I approach graduation and beyond.

Sincerely,
Nickelaus Engle
Class of 2017