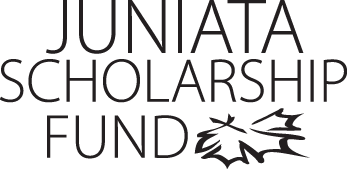 Lewis Nash
Program of Emphasis: Buisness and Technology
Hometown: Philadelphia, PA
High School: Boy's Latin of Phila. Charter
Why I chose to attend Juniata: I chose to attend Juniata College because of the amazing community that is fostered. I visited many colleges but none made me feel as welcome or comfortable as Juniata.
Clubs and Organizations: I participated in many different clubs. I was vice-president for comic book club. I am a member of Juniata's star wars club.
Most Interesting Class: Thanks to your donation I was able to pursue my passion for programming. My favorite class I have taken this year has to be Intro to Java. It has taught me the basic skills I will need in order to continue my education as a computer programmer.
Favorite Faculty Member: Each and every teacher and staff member I have met at Juniata has made a difference in my life. Ranging from the Sodexo worker who tells me tales of their personal travels and how to handle situations they have come across to my teachers who sometimes stay after hours to explain things about my POE.
Thank you!

Dear Class of 1982,

Thank you so much for your generous donation. Without it I may not have been able to come back to Juniata this semester. If I was unable to come back, I am unsure what I would currently be doing. In our current job crisis without a college degree it is almost impossible to find a job in Philadelphia.

Thank you again,
Lewis Nash
Class of 2015