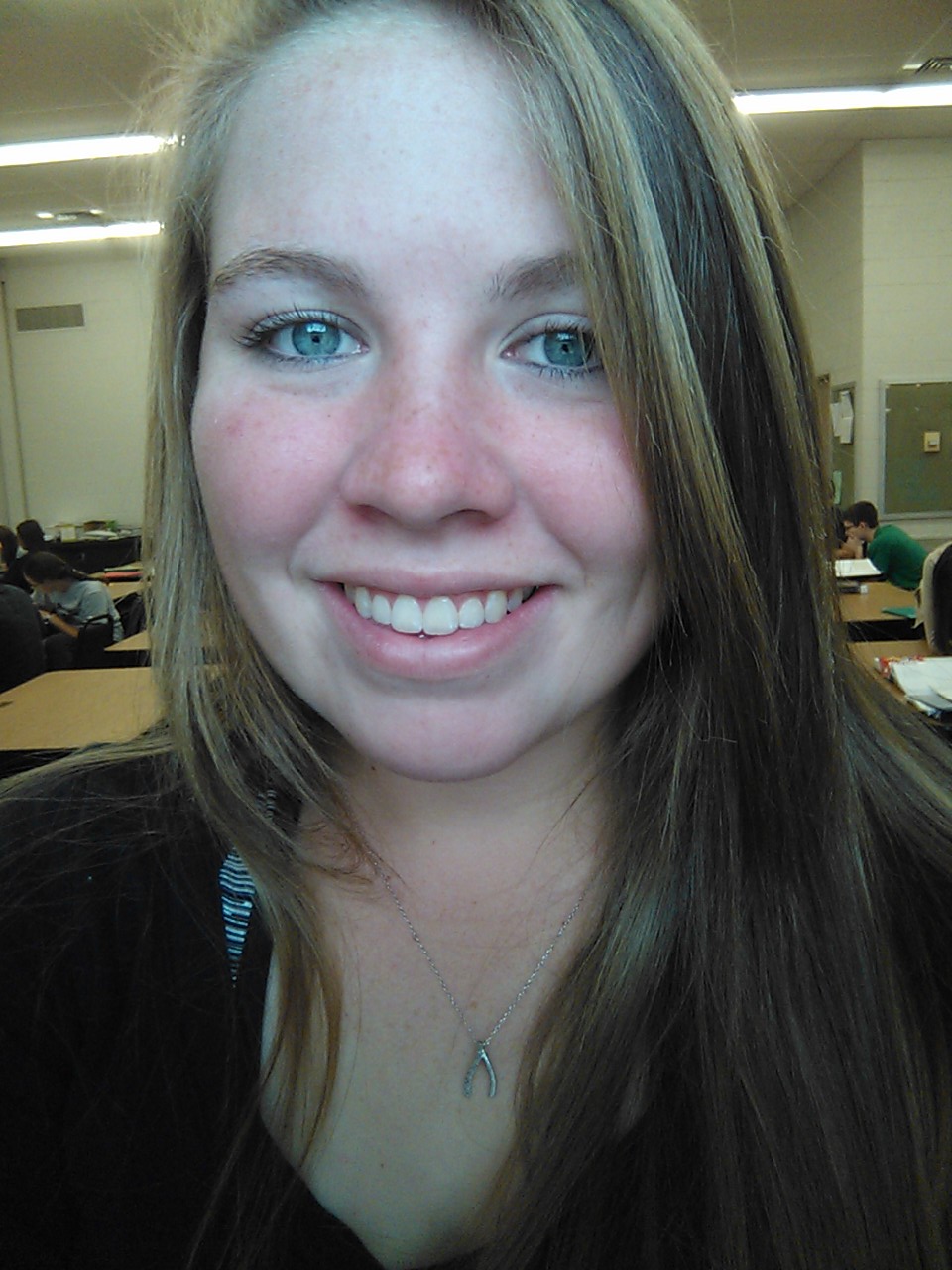 Cory Yerger
Program of Emphasis: Biology Pre-vet
Hometown: Northumberland, PA
High School: Shikellamy High School
Why I chose to attend Juniata: I chose Juniata College mainly because of the science programs. Once I looked at it more, I fell in love with the atmosphere and the overall environment at this school. I am very happy that this is where I chose to begin my future.
Varsity Sports: Basketball: guard
Most Interesting Class: I had to take the genetics biology lab. This class was very interesting because we got to test different DNA and map our results.
Favorite Faculty Member: The only faculty member that I know well is my basketball coach, Danielle Young. She is a very large supporter and makes sure that school comes before athletics.
Thank you!

I would like to say thank you to the class of 1981. Without this award and the financial aid that I received, Juniata would not have been a choice for me. Without this aid I would not be attending this college.
Cory Yerger
Class of 2017