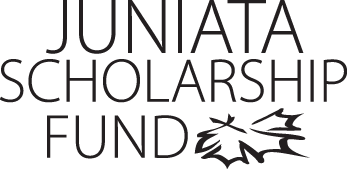 Jihoon Chang
Program of Emphasis: Politics
Hometown: Staten Island, NY
High School: The Brooklyn Latin School
Why I chose to attend Juniata: Juniata offers not only a small class size and access to faculty and professors, making students more than just a number, but also a beautiful campus, located in a quiet and serene location in Huntingdon, PA. It prioritizes students' academics and offers numerous ways in which they can seek help. Furthermore, the small student body allows for a closer knit community that takes celebrating school traditions to a more personal level.
Clubs and Organizations: Juniata Mens Rugby. I am a starting fullback for the River Rats.
Internship: In the past summer, I have interned in the Policy & Advocacy department as well as the Local Candidates Committee for Citizens Union, a good government group based in New York City. There, I contacted City Council members to support legislation as well as interviewed City Council, Comptroller, Public Advocate, District Attorney and the Mayoral candidates, as they sought our endorsements in this election year.
Most Interesting Class: International Politics- The Cold War is the most interesting of the courses I have taken this year. While many learn about the Cold War in their high school years, the amount of depth in this time period is more vast than it seems. Many recall this period of history as a simple conflict or arms race between the Soviet Union and the United States, but the amount of individuals involved, political genius and how close the world has come to a disastrous war is unprecedented.
Thank you!

College is a crucial aspect in opening many more doors for one's future nowadays. During this time, no one should have to worry about the finances being a limiting factor in their pursuit for their dreams and aspirations. This scholarship not only provides financial relief, but relief for all the emotional stress that accompanies such burden. Thank you class of 1985.
Jihoon Chang
Class of 2016