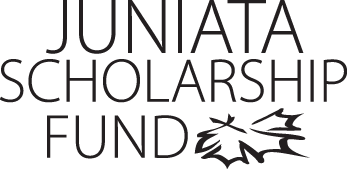 Chloe Swanger
Program of Emphasis: Biology
Hometown: Altoona, PA
High School: Altoona Area Sr High School
Why I chose to attend Juniata: JC is close to home and has a reputation for having a good pre-medicine program.
Clubs and Organizations: HOSA, Spanish club, Tri-beta, Tutor of Biology and Spanish, Employed at Beeghly Library
Internship: Altoona Family Physicians summer shadowing internship
Travels Abroad: Orizaba, Mexico - summer program
Most Interesting Class: Physiology - I love learning science that pertains to my future endeavors.
Honors Received: Tri-beta
Thank you!

I thank you very much for your support in my education. I would be in a hard place without the generous help of financial donors like yourself. Because of this scholarship, I am a few steps closer to my ultimate goal of becoming a medical physician, in which I will have the resources to be able to help others like myself.

Thank you again for your kindness.
Chloe Swanger
Class of 2015