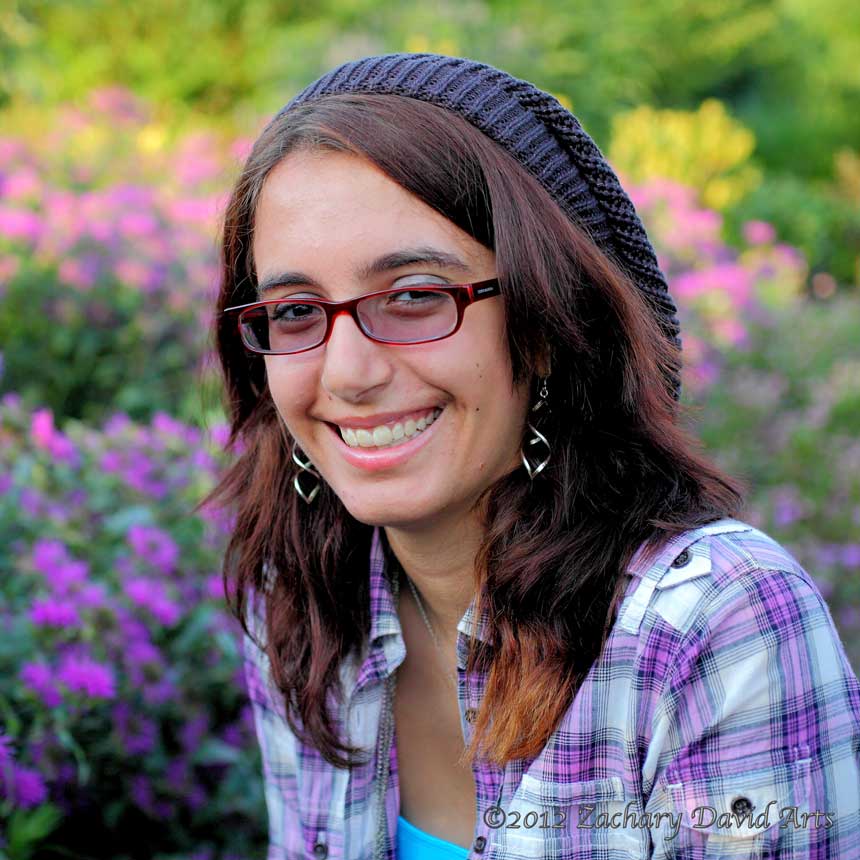 Lauren Elliott
Program of Emphasis: Chemistry and Secondary Education
Hometown:
High School:
Why I chose to attend Juniata: I chose Juniata because it was less than an hour away from home and had the programs and the class size I was looking. I come from State College, which houses Penn State University so I know what the big school vibe feels like, and I knew it wasn't for me. I wanted to go to a small school with a good community feel. Juniata had that. It is smaller than my high school by nearly a thousand people but that is okay because I actually recognize the faces of the people I walk past and it is a refreshing feeling. I also liked that I could basically construct the degree that I wanted. I wanted to teach chemistry but learn the science as a whole instead of just what I had to teach others. Juniata offered me that. The amount of study abroad options was also a big draw. I am planning on studying in Lille, France, my junior year in the fall. I am very happy with my choice and if I could go back would not change a thing.
Clubs and Organizations: I have participated in the swing dance club here at Juniata. It is a laid back group so there is no need to attend every single meeting but it is still a good place to go and learn how to dance, and to meet new people that share your same interests. I have also begun working as a volunteer with the Big Brother Big Sister program here in Huntingdon. It has provided me with a unique look at the community of the town and I get to see a part of the town I may otherwise have missed out.
Most Interesting Class: The most interesting class I have taken this year has probably been Organic Chemistry 1. I really like all the inner workings of the molecules and structures and I finally get to break down the mechanisms of the reactions I have thus far only ever read about. I am a complete science nerd but in a way that makes me truly happy.
Favorite Faculty Member: A faculty member that has made a difference for me this semester would be Kathy Jones. She is my general advisor and is head of the Education department. She has made my dream of study abroad a reality and I couldn't be happier with the opportunities she is affording me to do things the way I want.
Thank you!

Thank you so much for the opportunity you provided for me to attend this school through your financial donations. I would not have been able to afford to come here without your help and support. I knew I wanted to go into the Chemistry and the education field and the way Juniata had it set up was my dream POE. It was a match made in heaven, the only thing standing in my way was the cost, but through your generous donation I was able to cut the cost and come here with the financial weight a little lighter.

Thank you so much,
Lauren Elliott
Class of 2017