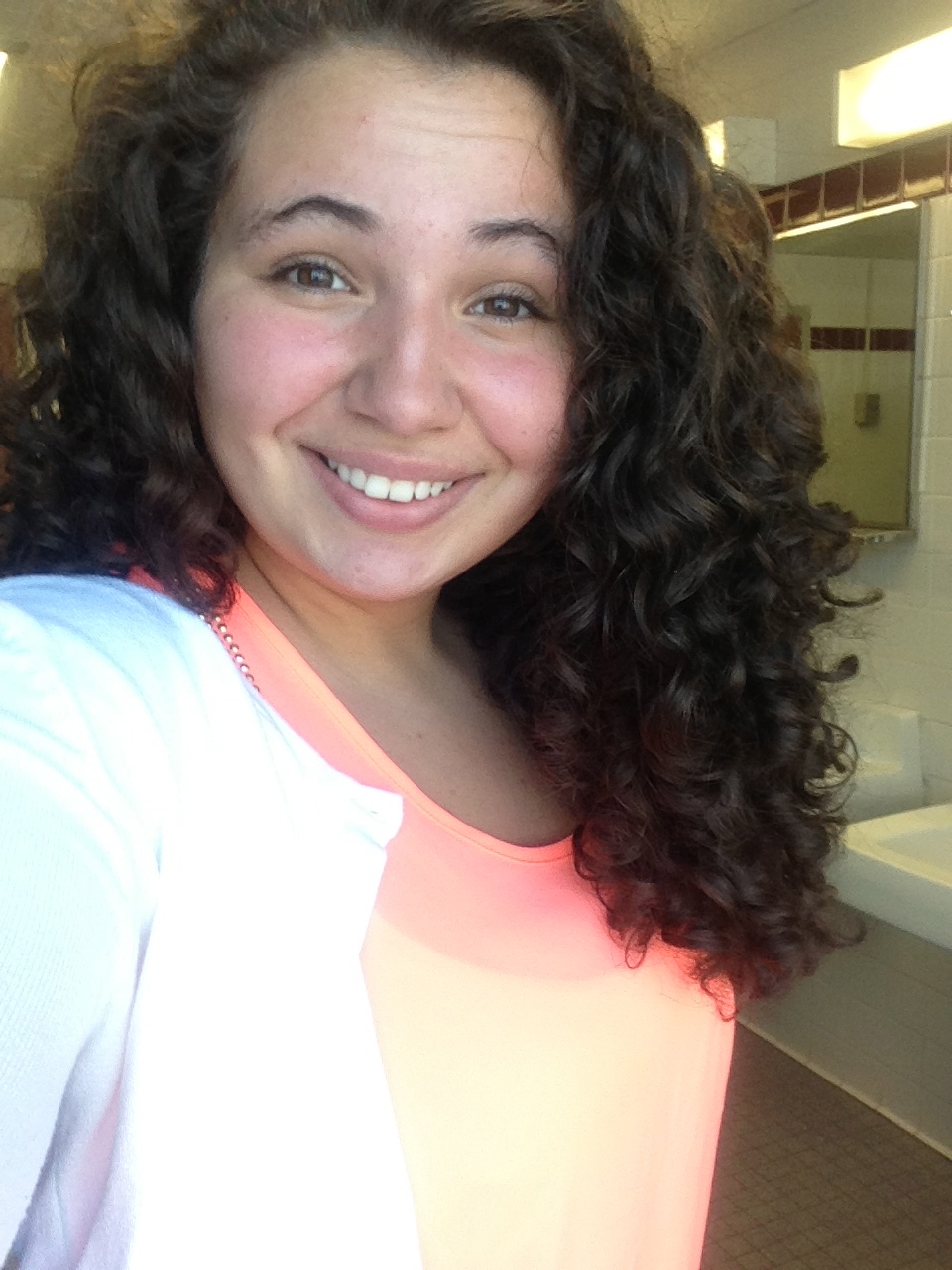 Katie Orris
Program of Emphasis: Biochemistry and Spanish
Hometown: Johnstown, PA
High School: Ferndale Area School District
Why I chose to attend Juniata: I loved the personal feel and the close relationships students have with the staff. It feels a lot like my high school, which was also small. I also chose to attend Juniata because of their science program.
Clubs and Organizations: Big Brothers Big Sisters, HOSA, and JC PAWS.
Most Interesting Class: The most interesting class I took so far is Muth's section of Biology 105. I learned a lot from him and he makes the class interesting. Just the different topics we learn about are pretty cool.
Favorite Faculty Member: Dr. Unger has already made a difference in my life. I can tell he really loves teaching us. Whenever I have a question he does not hesitate to answer it. Once, he spent two hours, from 4-6, on a Friday helping another student and me. You can tell he is dedicated to his job and wants students to understand Organic Chemistry.
Thank you!

This scholarship means a lot to me. Without it, I would have not been able to attend Juniata and meet all the amazing faculty/staff/people at this school. I definitely made the right decision coming here.

Thank you again for your support,
Katie Orris
Class of 2017