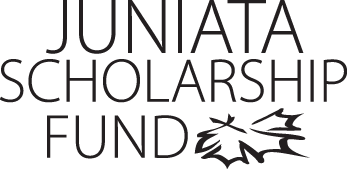 Brianna Riggleman
Program of Emphasis: Health Communications
Hometown: Alexandria, PA
High School: Juniata Valley High School
Why I chose to attend Juniata: I chose Juniata due to it allowance of individualized POES. With this way of education, it has allowed me to not only make myself a well-rounded individual with a liberal arts education but also to focus on the goals I want to obtain in my future career.
Most Interesting Class: The most interesting class I took this year would have to be public speaking. Even though this class is terrifying in many different ways, it has allowed me to gain a better perspective on how the business world may be. What made this class so interesting is that even though I was afraid to stand up in front of the entire class, I have learned that my classmates are all supportive and considerate of my limitations as the speaker.
Favorite Faculty Member: Professor Bellwoar has been one of the most influential people to me here at Juniata College. She has allowed me to see what I am good at and what I need to work. Without her I would be lost in where to start or where to find help. She is not only my professor but also my advisor and I couldn't be more proud to say so!
Thank you!

Thank you for providing me with the necessary funds in order to receive an education here at Juniata. Without the financial support of the Class of 2004, I would be unable to attend this school due to the lack of other monetary funds. I cannot thank you enough for the possibilities you have allowed me to have with your gracious donations. I hope that with the help of the Class of 2004, other students like me will be able to have the opportunities that I have had here at Juniata.

Sincerely,
Brianna Riggleman
Class of 2015