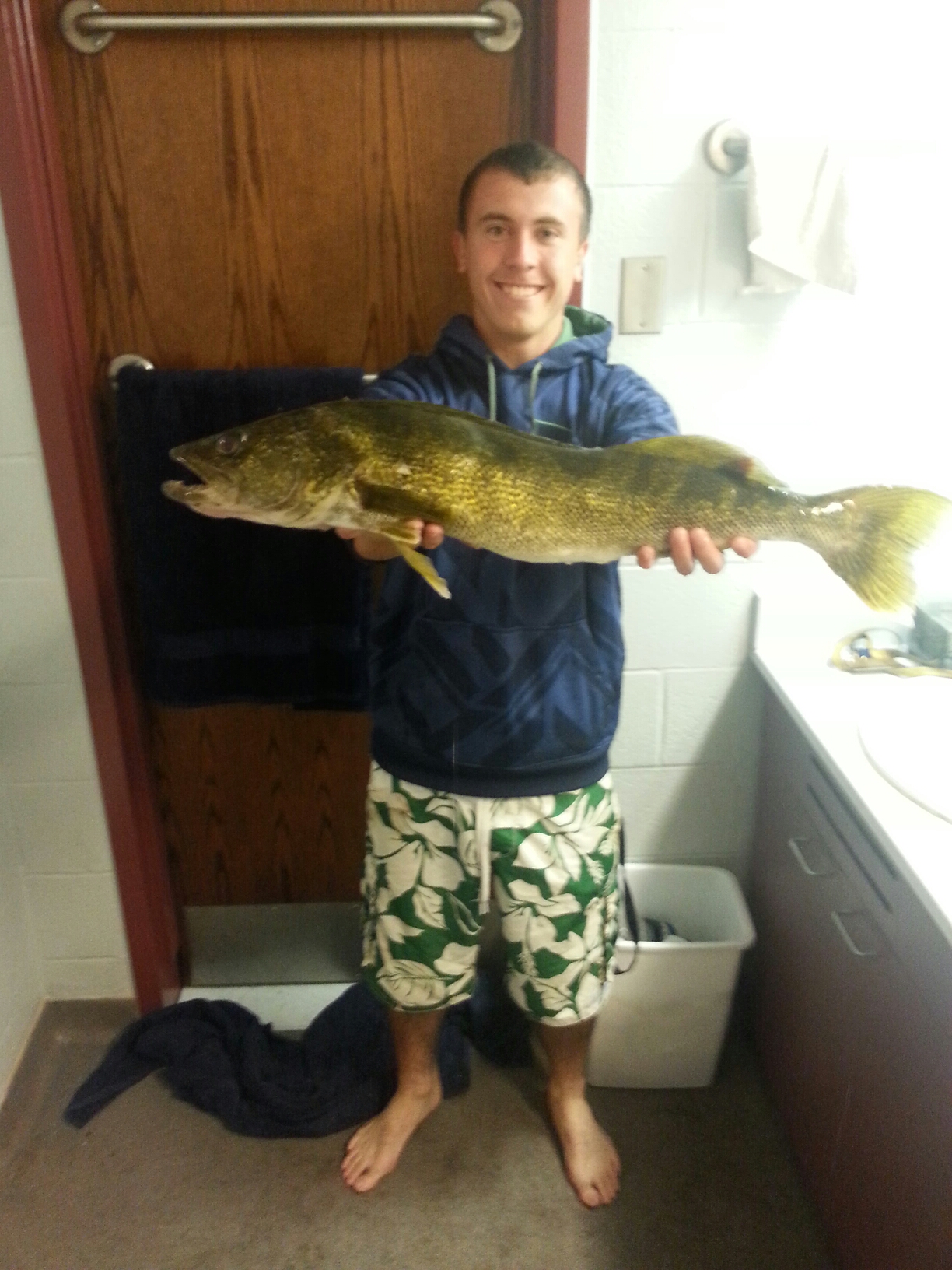 Brendan Hower
Program of Emphasis: Biology
Hometown: New Bloomfield, PA
High School: West Perry High School
Why I chose to attend Juniata: I chose Juniata College because of its great track record for pre-med students. Also I love the small close knit community that it is.
Most Interesting Class: Organic Chemistry is the most interesting class I have taken this year. I was worried it was going to be hard, but soon loved all the chemical reactions that we learned and how they are like problem solving, which I love to do.
Favorite Faculty Member: Profesor Hark has made the biggest impact in my life because he creates a fun and interesting atmosphere in the classroom while he teaches.
Thank you!

I am so grateful for receiving this scholarship. It really meant a lot to me to get funding for pursuing my dream to become a doctor. I may not have been able to attend Juniata if it was not for this financial support.

Gratefully,
Brendan Hower
Class of 2017