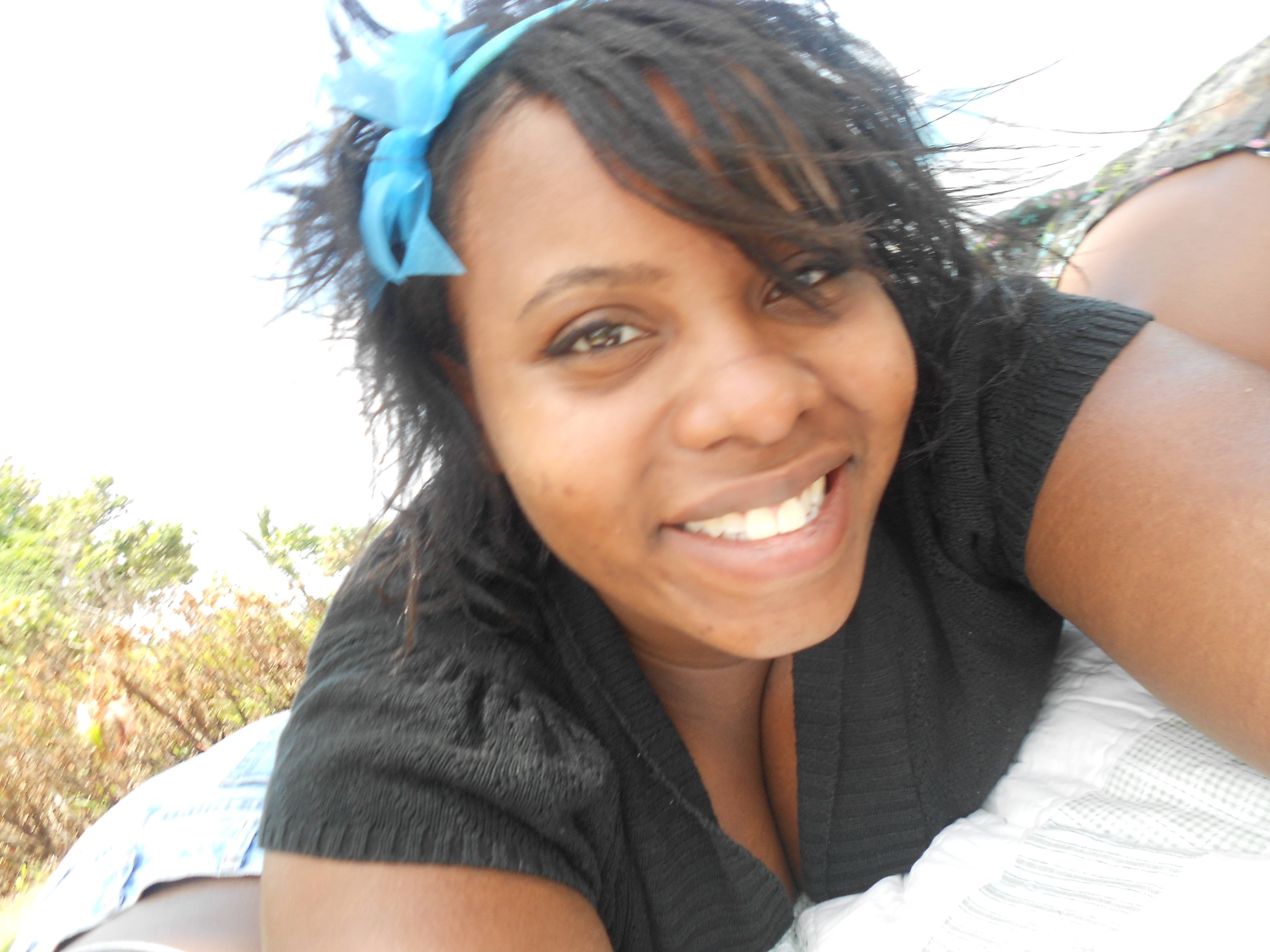 Ankara Shepard
Program of Emphasis: Psychology/Pre-Med
Hometown: Broad Brook, CT
High School: East Windsor School District
Why I chose to attend Juniata: I chose Juniata College because it has every area of study that I am interested. The school's study abroad program caught my eye and the friendly atmosphere confirmed my decision to attend in addition to the academic support system. I knew if I came here, I would not fail.
Most Interesting Class: The most interesting class I have taken this year is Organic Chemistry. I was told that this course is the weeding out course, which means a lot of students drop/withdraw from the class and change their POE. Automatically, I was determined to pass this class. Surprisingly, I am doing well in this "weeding out course." I enjoy learning about the different reactions among elements.
Favorite Faculty Member: Dr. Hark, my Organic Chemistry Professor, has made a difference in my life so far. He is a very nice man and always willing to help me, even when my help is outside of the course he teaches. I remember I needed help choosing classes for next semester because the courses I wanted were full. He helped me choose some classes and even told me a required class I needed for my major, which my advisor left out. I really appreciate Dr. Hark and his sincerity. I can tell he really loves his job and cares about his students.
Honors Received: I have been inducted to the Eagles Ambassador Group.
Thank you!

I would like to say thank you for this scholarship. If I had not received your support, I would not be able to attend Juniata College. I was told by numerous people that I would not be able to attend Juniata due to how expensive it is and my financial status was too low so I might as well look into a local community college. When I went to visit Juniata I knew right away this was the place for me. I cannot imagine where I would be had I not received the financial support. I just thank the LORD that I did.

Sincerely,
Ankara Shepard
Class of 2017