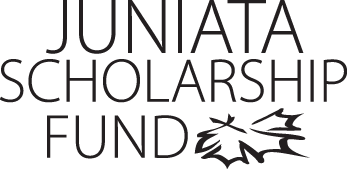 Colton Myers
Program of Emphasis: Chemistry
Hometown: State College, PA
High School: State College Area High School
Why I chose to attend Juniata: I chose Juniata College because of athletics and its highly ranked academics. I came to this school because of its prestigious science programs. Also, Juniata College is not just a school where you receive an education, but it is a place that prepares you for the future. Seeing how Juniata College prepares its students for the future is what really grabbed my attention and influenced my decision.
Clubs and Organizations: The National Society of Leadership and Success, SAAC
Varsity Sports: Football
Most Interesting Class: Chemical Spectroscopy was the most interesting class I have taken this year. The class was heavily based on real world applications in chemistry. We used instrumentation that chemists use in everyday research.
Favorite Faculty Member: Dr. Ben Smith has made a huge impact on my life. He has showed me how to get in touch with chemical companies and how to get my name out so that I have a much better chance applying for jobs within the chemistry field. He also challenges me so that I put forth my best effort in his class. This has made a huge impact on me and has been extremely helpful.
Honors Received: The National Society of Leadership and Success
Thank you!

Thank you very much for your support. Without this scholarship, attending Juniata would not be possible. I do not know where I would be without this financial support and it has given me a chance to further my education at a prestigious college. Once again, thank you for all of the support and I will make the most of this opportunity that you have given me.

Sincerely,
Colton Myers
Class of 2015