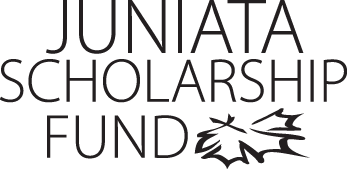 Carl Coleman
Program of Emphasis: Communication
Hometown: Sharon Hill, PA
High School: Academy Park High School
Why I chose to attend Juniata: I initially chose Juniata to play football. After considering transferring, I realized that Juniata gives me a better chance to get a job and gives me a better education than many other institutions in the country.
Varsity Sports: football defensive back
Most Interesting Class: Interpersonal Communication with Dr. Fala. This was the most interesting class because everything from this course can be applied to my everyday life. I was always more interested and learned better from things that could be applied to everyday life.
Favorite Faculty Member: Dr. W. David Wilkins has shown the most support in my ability and made me see that I belong at Juniata and I have a voice that can make a difference someday.
Thank you!

Thank you for giving me the chance to better myself. I am grateful that someone was willing to help me and make the burden of paying for college a little easier.

Sincerely,
Carl Coleman
Class of 2015