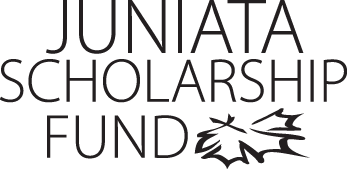 Kirby Breault
Program of Emphasis: Exploratory
Hometown: Elizabethtown, PA
High School: Elizabethtown Area High School
Why I chose to attend Juniata: Because the academics and my chances at getting a job right after school.
Varsity Sports: Football
Research Participation: Aaron Henry and the civil rights movement
Favorite Faculty Member: Professor W. David Wilkins because he knows how to really connect with his students.
Thank you!

Thank you so much for the opportunity to get this scholarship. Without you I know for a fact that I would not be able to attend this great school because of financial reasons. I am so glad I get the chance to further my education at this school.

Gratefully,
Kirby Breault
Class of 2017