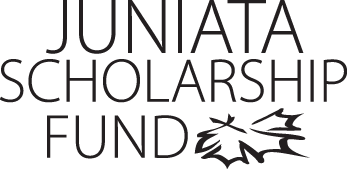 Shane Joseph
Program of Emphasis: Biology
Hometown: Redlands, CA
High School: Redlands High School
Why I chose to attend Juniata: I chose to attend Juniata College because it has a really good science program and because it would not have applied an excessive financial burden that I would have had to pay later in life.
Clubs and Organizations: Juniata College Big Brothers Big Sisters Club- Member Juniata College Men's Rugby-Member
Most Interesting Class: Evolution in American Culture is by far one of the best courses I have taken. It concreted ideas that I was unsure about and made me think about things that I did not know about and my impact on the world.
Favorite Faculty Member: Dr. Braxton had taught the Course Evolution in American Culture and he made me understand what mattered and also taught me certain life lessons.
Thank you!

Thank you so much for donating to the formation of this scholarship. Without it I would not have had the opportunity to come to this school. I have met so many amazing professors and truly appreciate the fact that you help.
Shane Joseph
Class of 2015