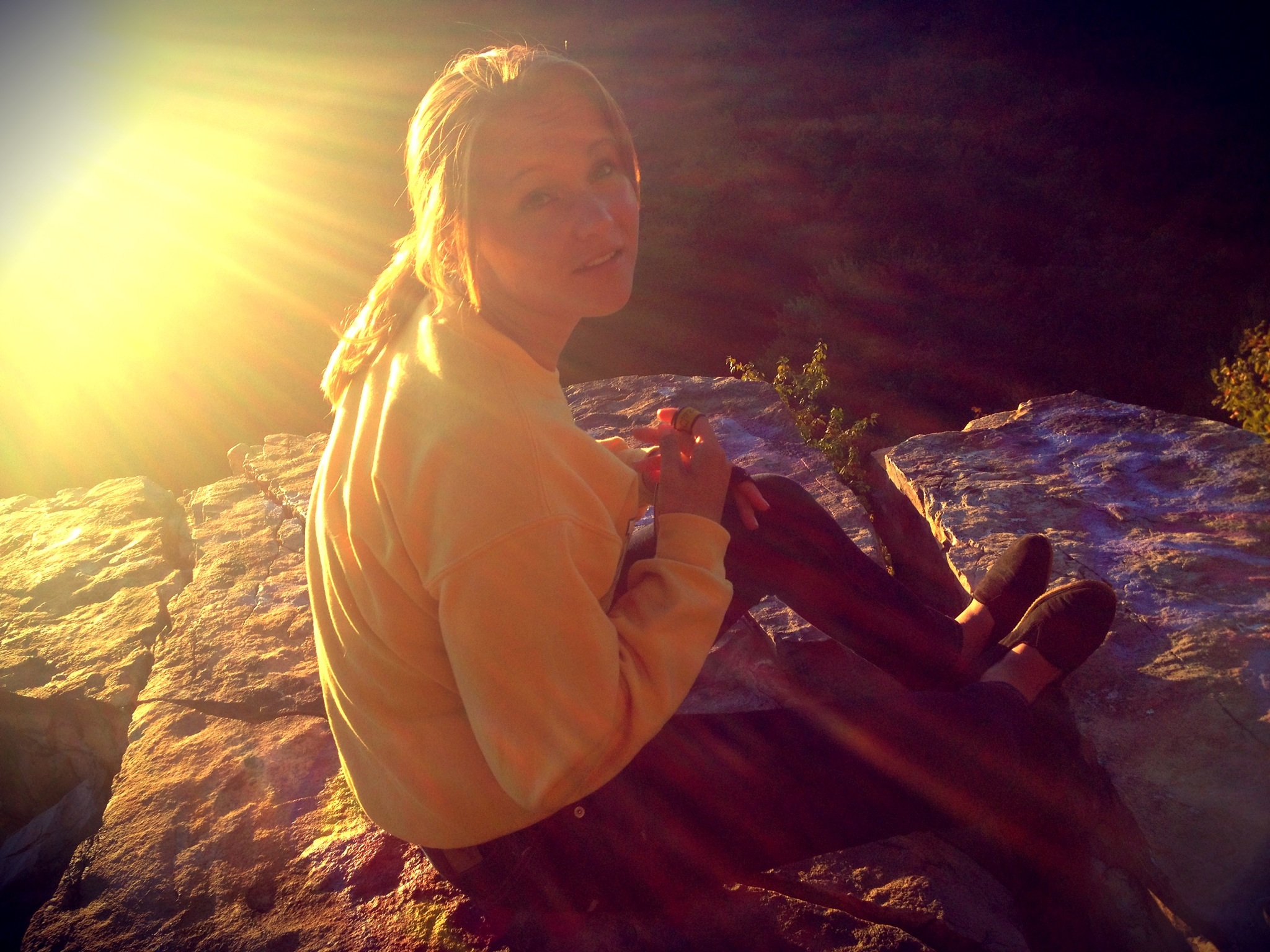 Yana Kohler
Program of Emphasis: International Studies
Hometown: Lancaster, PA
High School: Conestoga Valley Senior HS
Why I chose to attend Juniata: This college has a beautiful petite campus that is culturally diverse! I loved the size of the campus and the people I met. Not only that, but this was the only college to have everything I was looking for: French, Russian, and tennis!
Clubs and Organizations: Russian club: treasurer French club Social dancing club
Varsity Sports: Women's tennis: player
Most Interesting Class: World literature: it was not just a class where you had to memorize and spit the information back out. My teacher, Amy Mathur, made us apply what we learned and think about each individual subject. It was never about memorization, but always about genuine learning!
Favorite Faculty Member: Emily Malinksy, from health and wellness was interning here this past month and she was a great person to talk to! She was always encouraging. She always listened and tried to be helpful!
Thank you!

Thank you so much for your contributions to aid me in my education here at Juniata. I am truly enjoying being here and having all the opportunities that this school provides for me. I am an international studies student with French and Russian. At this college, I absolutely love my French and Russian professors! They are fun, interactive and just plain entertaining! I enjoy my classes and being challenged constantly by the rigorous education system. I have made great friends as well and have been a part of the tennis team. This place is home away from home, and I know it wouldn't be possible for me to be here without the generous scholarships that are provided!

Thank you so much!
Yana Kohler
Class of 2016