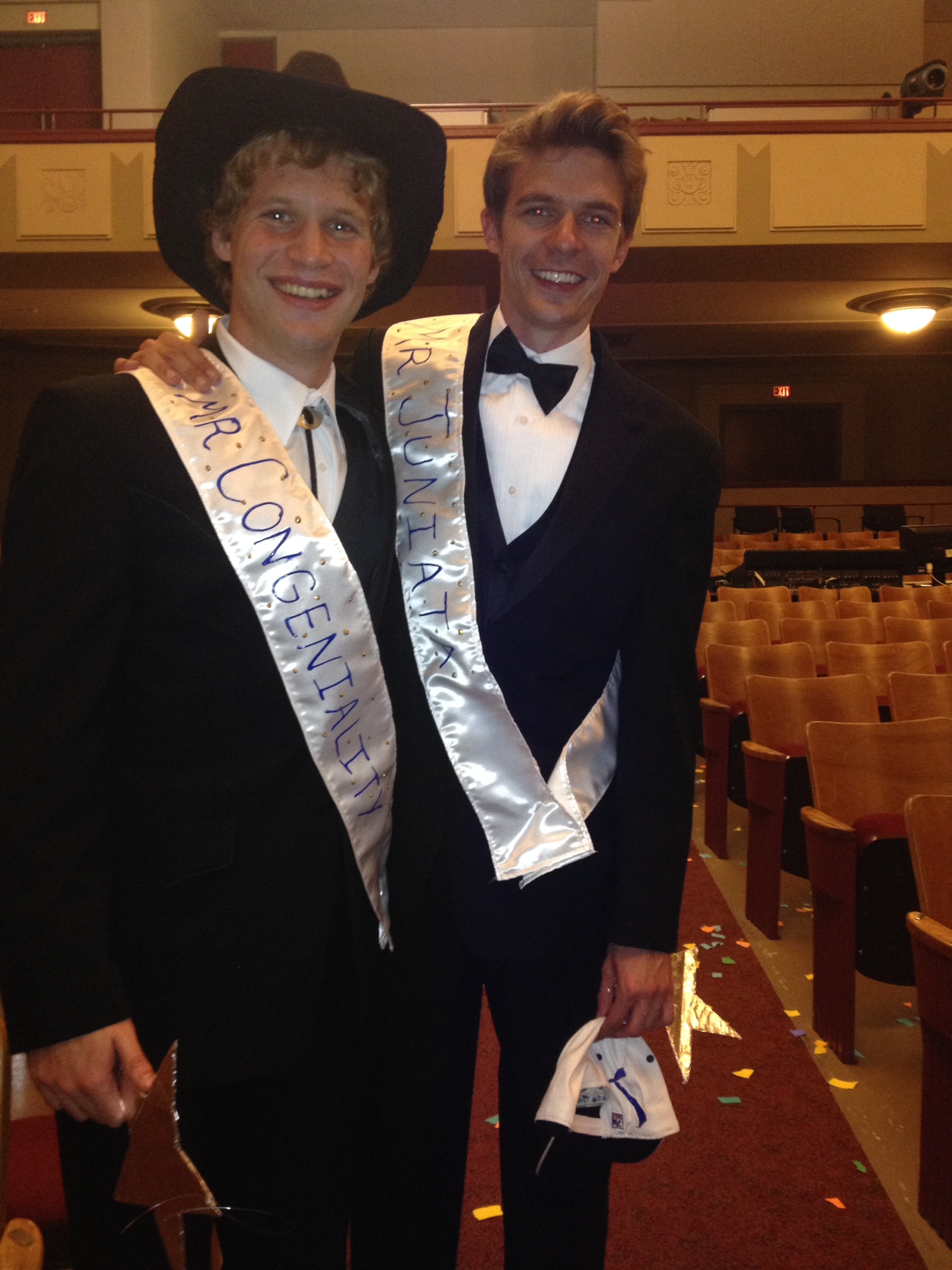 Nathan Kohl Wyatt
Program of Emphasis: Politics
Hometown: Helena, MT
High School: Helena High School
Why I chose to attend Juniata: I chose to attend Juniata because it boasts a 100% acceptance rate to law schools. It is also a place where I was able to meet all new people and be far away from where I grew up.
Clubs and Organizations: Ultimate Frisbee, Spanish, Pre Law, and Concert Choir.
Most Interesting Class: Politics in Film. This class was my favorite class because of how interesting the professor made it. I learned a ton of things not only about film but about the world.
Favorite Faculty Member: Jack Barlow was the first professor that I saw at juniata and his class really set the tone for all of the others. It has gotten me better prepared to be here at Juniata.
Thank you!

Thank you so very much for giving me this scholarship! Because of you I was lucky enough to get out of Montana and go somewhere I had never been. You are truly wonderful and again thank you!

Gratefully,
Nathan Kohl Wyatt
Class of 2017