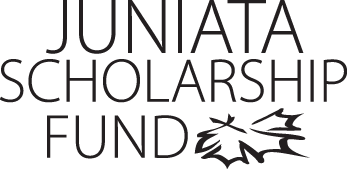 Courtney Sledzianowski
Program of Emphasis: Marine Science
Hometown: Baltimore, MD
High School: Baltimore Polytechnic Institut
Why I chose to attend Juniata: I chose to attend Juniata because it seemed like the perfect environment for me for college, and it absolutely is! I chose Juniata because of the fact that it's such a small school, and so far away from big cities, and because of our amazing environmental science department.
Travels Abroad: I am currently studying abroad in Lille, France, and will be studying abroad in Cork, Ireland, starting in January. Throughout my experience so far, I have been able to travel throughout France and the surrounding countries, and I've met so many incredible people from all over the world.
Most Interesting Class: The most interesting class that I've taken this year is my "Sociologie des Publics" (Sociology of the Audience) class, here in Lille, France. In the class, I've learned many different sociological theories, and it is not a class that I would have taken at Juniata. Learning about the sociology of France is very interesting, as it differs from the US.
Thank you!

This scholarship means the world to me. Without it, I might not have been able to come to Juniata. Without this financial support, I would have had to go to a different college that would not have been such a good fit for me.

Thank you so much,
Courtney Sledzianowski
Class of 2015