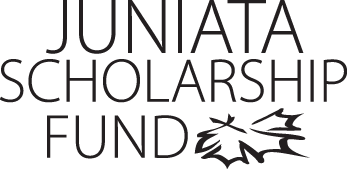 Kelly Reynolds
Program of Emphasis: International Studies
Hometown: Upper St Clair, PA
High School: Upper Saint Clair High School
Why I chose to attend Juniata: I came to Juniata because it is a perfect fit for me both academically and athletically.
Clubs and Organizations: JAB- I am a member of JAB and I help out with all of the events we have on campus. SAAC- I am a member of SAAC and help organize and run events we have on campus.
Varsity Sports: Volleyball- I am a setter
Most Interesting Class: I took Spanish 210 and I really enjoy it because we get to learn something new everyday. I really feel like my skills are getting a lot better.
Favorite Faculty Member: My volleyball coach Heather Pavlik is such a great person. She not only teaches us on the court, but she helps us with our lives outside the gym too. That is something that she doesn't have to do, but it really shows us that she cares a lot about each one of us.
Thank you!

I just want to say thank you very much. Juniata is such an amazing school and I am so glad that I got the opportunity to come here. Your scholarship helped me and my family out tremendously.

Thank you again,
Kelly Reynolds
Class of 2017