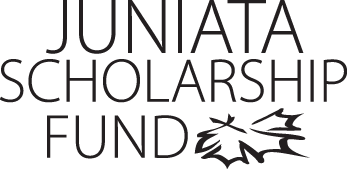 Bradley Murphy
Program of Emphasis: International Politics/Law
Hometown: Lancaster, PA
High School: Lampeter-Strasburg High School
Why I chose to attend Juniata: I chose Juniata because the size of the school made it seem like it was going to be a very close community. I did not want to go to a large school since I did not want to be just another student at so and so college. I wanted to be me and have people and professors know me. Also the idea of a POE instead of a major attracted me. It made it seem like I was not regimented to certain classes based off of a major. I felt more free to choose.
Clubs and Organizations: JAG Student Government (Freshman class Treasurer) Social Dance Physics Club Math Club
Favorite Faculty Member: David Wilkins, my CWS English Professor, made a huge difference in my life. He was the first professor I ever had that cared about the learning process. He did not care much about the final product. He cared more about you learned during the process of writing the paper. He said he was preparing us to write sophomore and junior level papers. The 5 page papers in class mean nothing to you later in life if you do not learn from them. He is also the first teacher who felt like a friend. He was very real and unfiltered in class. It was awesome!
Thank you!

I would like to thank you for the generous scholarship! This means the world to me! I am being put through college by my single mom with an average paying job and every little bit less she has to pay helps. I truly appreciate it! I hope I do the award justice and perform well throughout my years at Juniata.

Thank you again,
Bradley Murphy
Class of 2017