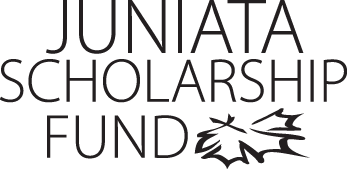 Devon Fenicchia
Program of Emphasis: Art History and Museum Studies
Hometown: Hershey
High School: Hershey High School
Why I chose to attend Juniata: Juniata had everything I wanted in a college. It was a place where I felt comfortable and could have fun while learning about art.
Clubs and Organizations: Art Alliance President 13-14, Art Alliance Secretary 12-13
Most Interesting Class: Museum Practicum II, it has helped me continue my love and appreciation of museums.
Favorite Faculty Member: Judy Maloney, she is such a sweet person and I enjoyed getting to know her this past year.
Thank you!

The scholarship has meant so much to me and without it, I would not have been able to make it this far without it. It has also relieved a lot of stress when figuring out a way to pay for college.

Thank you for your generosity,
Devon Fenicchia
Class of 2014