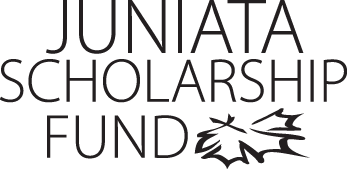 Joshua Gongloff
Program of Emphasis: Sociology
Hometown: Bellwood, PA
High School: Bellwood-Antis High School
Why I chose to attend Juniata: I chose Juniata mainly for two reasons. The first is that its 30 minutes away from my house. This means it is far enough to get away from my parents and be independent but also close enough to be there when I need them. The second reason I chose Juniata was for the sports. I play football here and I love it. Other schools I was considering were not going to give me a real shot at playing for their football team. Juniata gave me this chance and I've been a starter for two years. This is my third year at Juniata and I have really grown to love this place. The atmosphere here is unlike anywhere else I have encountered. No matter where you are on campus the person that walks by you will give you a greeting. Common courtesy is all over this place.
Clubs and Organizations: I am in Big Brothers Big Sisters and we take the children on trips like zoos and parks. I am also in a club called Blue Pig. We collect loose change from students and use that money to provide scholarships to the students.
Varsity Sports: I play football, my position is Right Guard.
Most Interesting Class: Photography was my most interesting class because it was not what I was expecting at all. All the photos we took we developed and printed ourselves. I had so much fun creating awesome pictures to show to my class. We did several different projects like reflections, shadows, depth of field and much more.
Thank you!

I would like to thank those who have donated so graciously to Juniata. These donations help students like me who may have trouble paying for such a large tuition. It really means a lot to receive these scholarships. Knowing that people are willing to give back to this school reinforces the family atmosphere here at Juniata. It truly is a home away from home. Thanks again to all that have donated and that have helped me get a little closer to achieving my degree here at my second home, Juniata.

Sincerely,
Joshua Gongloff
Class of 2015