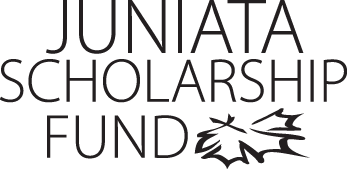 Sam Gary
Program of Emphasis: Biology/Pre-Medicine
Hometown: Rockwood, PA
High School: Rockwood Area Senior High Scho
Why I chose to attend Juniata:
Clubs and Organizations: Juniata Eagle Ambassadors HOSA Intramural Sports Spanish Club
Internship: Student Intern/Orderly at Somerset Hospital, where I set up surgery rooms and assist in surgery transitions.
Most Interesting Class: Most of my classes have been interesting. College Writing Seminar has made me a better writer, and I've become more interested in different types of books. Organic Chemistry has opened my eyes about how things react and form substances that we use everyday. Also, Biology has furthered my understanding of animal and ecological processes.
Favorite Faculty Member: Professor Unger and Professor Hsiung have influenced me greatly. Dr. Unger has challenged me as a student, and has supported me as my advisor. Dr. Hsiung has made me more interested in reading and analyzing different types of books.
Thank you!

Thank you for the scholarship that you awarded me. It has made financing my education a little easier, which will pay off now and when I apply for medical schools, so I very much appreciate it. It has allowed me to focus more on my studies, instead of trying to find employment on campus to help with my costs.

Sincerely,
Sam Gary
Class of 2017