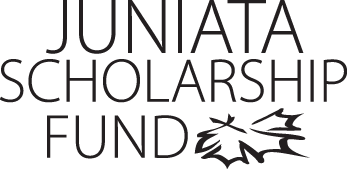 Jesse Bushman
Program of Emphasis: Business
Hometown: Fayetteville, PA
High School: Chambersburg High School
Why I chose to attend Juniata: Because it is the perfect combination of a great education and a small, tight-knit community.
Varsity Sports: Football, Wide Receiver
Internship: I participated in a service learning project for Big Brothers Big Sisters. With a small group of classmates, I raised money by selling wristbands.
Most Interesting Class: Behavioral Analysis Organizations, a.k.a. HOBO
Thank you!

Receiving the scholarships I did are what allowed me to choose this great school. Therefore, I am extremely grateful for them and cannot thank the donors in the class enough for what they have given me.

Sincerely,
Jesse Bushman
Class of 2016