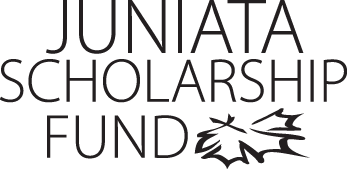 Kyle Santerian
Program of Emphasis: Environmental Science
Hometown: Lansdale, PA
High School: North Penn High School
Why I chose to attend Juniata: Coming from the bustling Philadelphia suburbs, I knew that I didn't want to go to a college in a city. When I visited the Juniata campus, I was instantly struck by the beauty of the buildings and the cohesion between students. Everyone here is so friendly and is willing to help without hesitation. The faculty and administration truly take an interest in students and want them to succeed to their fullest potential.
Clubs and Organizations: Rugby Team
Most Interesting Class: I have enjoyed my introductory biology lab the most. The lab gave me the opportunity to conduct field research and collaborate with my peers in the classroom. The class was an eye opening look at all that the sciences at Juniata have to offer.
Favorite Faculty Member: Jan Hartman, my CWS professor, has by far had the biggest impact on my life. She has taken an interest in me not only as a student, but as a person as well. She is always eager to help and truly cares about her students inside and outside of the classroom.
Thank you!

As if the transition to college is not hard enough, being a triplet only complicated the process further. With the price of college tuition so high, I know that without this scholarship I would not have been able to attend Juniata. The generous support of the class not only afforded me the opportunity to attend such a prestigious college, but also gave me the peace of mind that I will not be buried in debt when I graduate.

Thank you again,
Kyle Santerian
Class of 2017