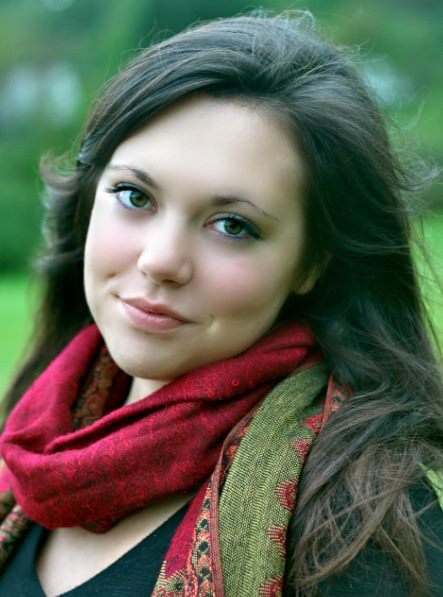 Haley Chandler-Reed
Program of Emphasis: Anthropology and Photography
Hometown: Easthampton, MA
High School: Northampton High School
Why I chose to attend Juniata: I chose Juniata College because of the welcoming community centered around academic excellence and global involvement.
Clubs and Organizations: I'm a member of the Women's rugby club.
Internship: I'm a supportive counselor with the Huntingdon House for Battered Women and Children. I counsel clients and help them engage in group settings as well as providing assistance and support to clients who wish to pursue academic and career goals.
Most Interesting Class: This year I took World Religions. As an Anthropology POE, I'm always interested in hearing about culture and global diversity. It was interesting to learn about the various ways in which religion is practiced and to see how the similarities and differences in global cultures shape the beliefs of people around the world.
Favorite Faculty Member: Dr. Judy Katz has really empowered me and encouraged me to develop my skills as a writer.
Thank you!

Receiving this scholarship made attending Juniata College possible. As a first generation college student on my father's side, it means a lot to be the first person in my family to have the possibility to pursue higher education. This scholarship means being able to take the next step towards making the dreams that I have for my future become realities.

Thank you so much!
Haley Chandler-Reed
Class of 2016