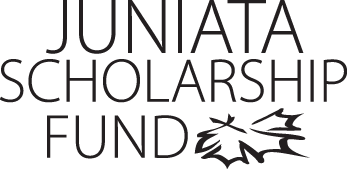 Jillian Woomer
Program of Emphasis: Secondary English Education
Hometown: Hesston, PA
High School: Huntingdon Area High School
Why I chose to attend Juniata: I chose to attend Juniata College because I knew that teaching was what I wanted to do for the rest of my life. Since many of my teachers in high school were Juniata alumni, I had heard nothing but good things about how amazing the education program was. That was the deal-sealer. I also liked the location and how convenient campus is.
Most Interesting Class: The most interesting class that I have taken this year was Foundations of Education. I loved getting to experience going out into the schools and learning for the first time what it was like being the teacher, not the student. I also loved learning about schools all over the United States.
Favorite Faculty Member: I believe that Karen Pletcher has made a difference in my life more than any other faculty or staff member. She really showed me that she and others think that I am going to do well in the education field. There's nothing better than having an educator compliment you and tell you that you came very far within a semester and that she can tell that you have really been enjoying it.
Thank you!

I would like to sincerely thank the donor/class for this scholarship that I have been given. It means a great to deal to me and makes me even more sure that I will continue to further my education at Juniata. Without this financial support, I would have had to find other means of financial support, which would be more difficult and more of a struggle on my mother and I.

Thank you very much!
Jillian Woomer
Class of 2017