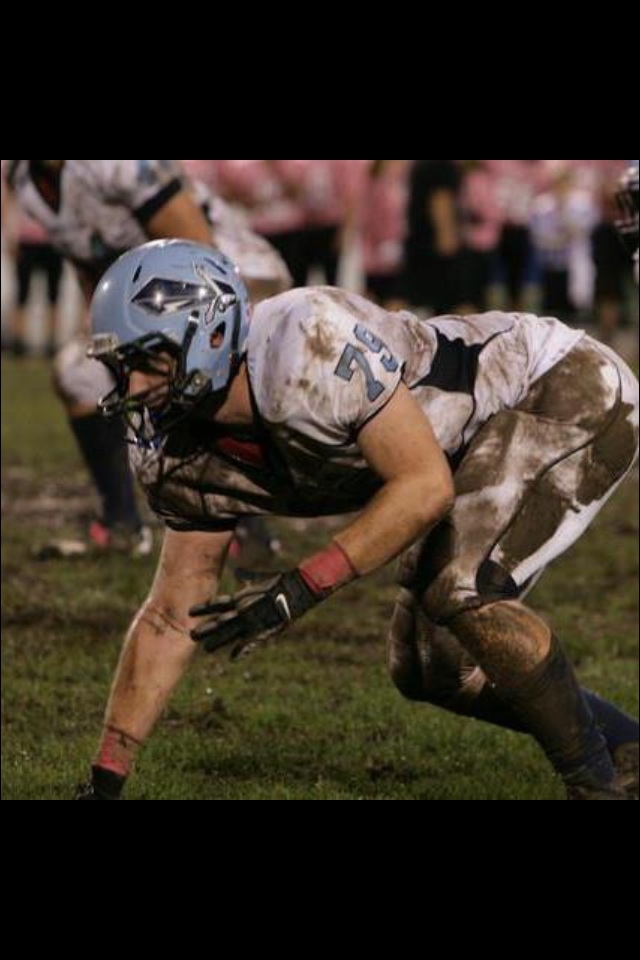 Michael Potkovac
Program of Emphasis: Chemistry
Hometown: Lansdale, PA
High School: North Penn High School
Why I chose to attend Juniata: I chose Juniata because of the amazing combination of an extraordinary education and affordability.
Varsity Sports: I am the starting right tackle for Juniata's football team.
Most Interesting Class: Organic Chemistry was both the most interesting and most difficult. Chemistry as a whole allows you to understand so many of the mysteries of the world and this class continued that learning process.
Favorite Faculty Member: My CWS professor has been both an awesome teacher and extremely supportive of me this entire semester.
Thank you!

I'm not from the most well off of families and this scholarship is literally what allowed me to attend Juniata College. Without it there is no way I would have been able to attend Juniata. It gave me the opportunity to attend one of the most prestigious colleges in the country for which I am extremely grateful.

Sincerely yours,
Michael Potkovac
Class of 2017