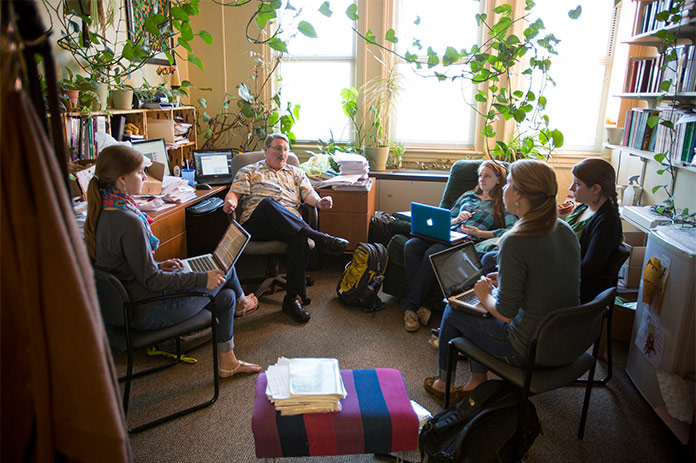 Gain hands-on experience in local hospitals, outpatient clinics, health agencies, and public schools.
Roughly 70 percent of psychology alumni attend graduate school after Juniata.
We encourage student-led research and internships to advance your career-readiness.
Research a variety of subfields from abnormal, child and/or developmental psychology to biological psychology or statistics and psychology.
Use the psychology POE at Juniata (alone or in combination with other fields of study) to enter careers in psychology practice, health professions, business, law and more.


News