| | |
| --- | --- |
| Name: | Faye Xiang |
| Position: | Regional Chinese Representative |
| Email: | fenx@juniata.edu |
| Phone: | +86 18140105106 |
| WeChat: | 18140105106 |
Faye's Bio

MA, English Literature and Cultural Research
Joined Juniata's staff in 2018
Faye navigated through a nontraditional education path where she did not attend high school. Instead, she attended a technical school, Chengdu Normal School from 1998 to 2001, where she excelled at her studies. She went on to an English teaching career in Sichuan, China, from 2001 to 2004. Then, two years of international volunteer work in UK's Camphill Village located in Watford from 2007 to 2009 not only led her to immerse herself into English culture, but also opened a window for her to understand anthroposophy and other education-related theories. From 2011 to 2014, Faye continued her education at the University of Electronics Science and Technology of China to get her master's degree in English Literature and Cultural Research. Since her graduation in June 2014, she had been gathering diverse career experiences in international education industries in China until she became Juniata's China Admission Representative in 2018.
She travels in September, October and March each year to major cities in China to visit international schools, engaging with students and their parents, attending college fairs and other admission-related public events. She is based in Chengdu, China where she lives with her husband and three-year-old son. She likes reading, poem-writing and translation. Due to her geography and language advantage, no time difference or language gap will be present when Chinese students and their parents would like to talk with someone from Juniata College for detailed and accurate information to facilitate their application process. She is both detail-oriented, considerate and professional when offering advice to students and their family to explore the advantages, features and opportunities that Juniata College can offer.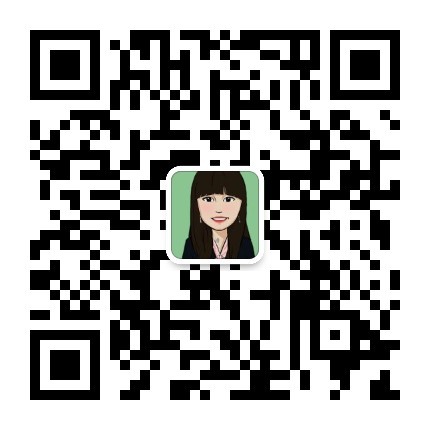 Connect with Faye on WeChat using this QR Code!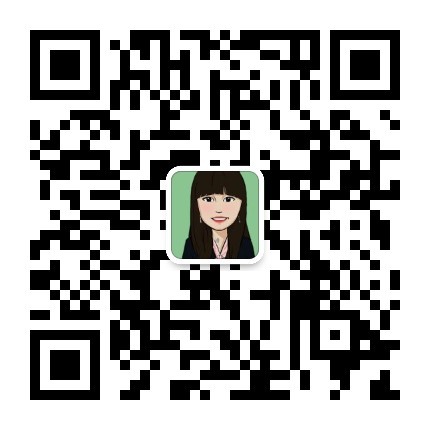 Connect with Faye on WeChat using this QR Code!