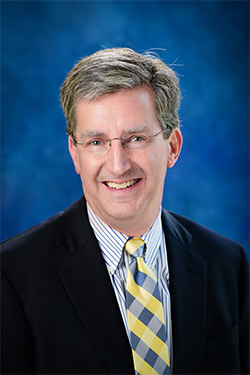 John Wilkin
Vice President for Finance and Operations
Phone: (814) 641-3707
Fax: (814) 641-3325
Email: wilkinj@juniata.edu
Federal ID #23-1352652
501(c)(3) organization
The Vice President for Finance and Operations is the chief financial officer of the College and is appointed by the President. The VP for Finance and Operations has overall responsibility of the following areas: accounting, budgeting, finance; physical plant operations, maintenance, utilities management, vehicles, labor relations; auxiliary enterprises management-resident halls, food service, bookstore; purchasing; human resources and fringe benefits; risk management; endowment property management; and all of the campus technology services.
Susan F. Shontz
Budget Director
Phone: (814) 641-3304
Email: shontzs@juniata.edu
The Budget Director has responsibility for Budget Development, Budget Reporting, Forecasting, Budget Management.
---
Juniata College Conflict Mineral Free Campus Initiative
"Be It Resolved that Juniata College will take into account whether electronic products contain conflict minerals in future purchasing decisions and, when available, will favor verifiably conflict-free products that contain minerals from eastern Congo.Be it Further Resolved that Juniata College calls on electronics companies and other industries to implement the necessary steps to remove conflict minerals from their supply chain.Be it further resolved that Juniata College calls on US executive leadership in helping to establish an international certification system for minerals coming from Central Africa to ensure they are not contributing to conflict."
Passed by the Juniata College President's Cabinet, June 2014