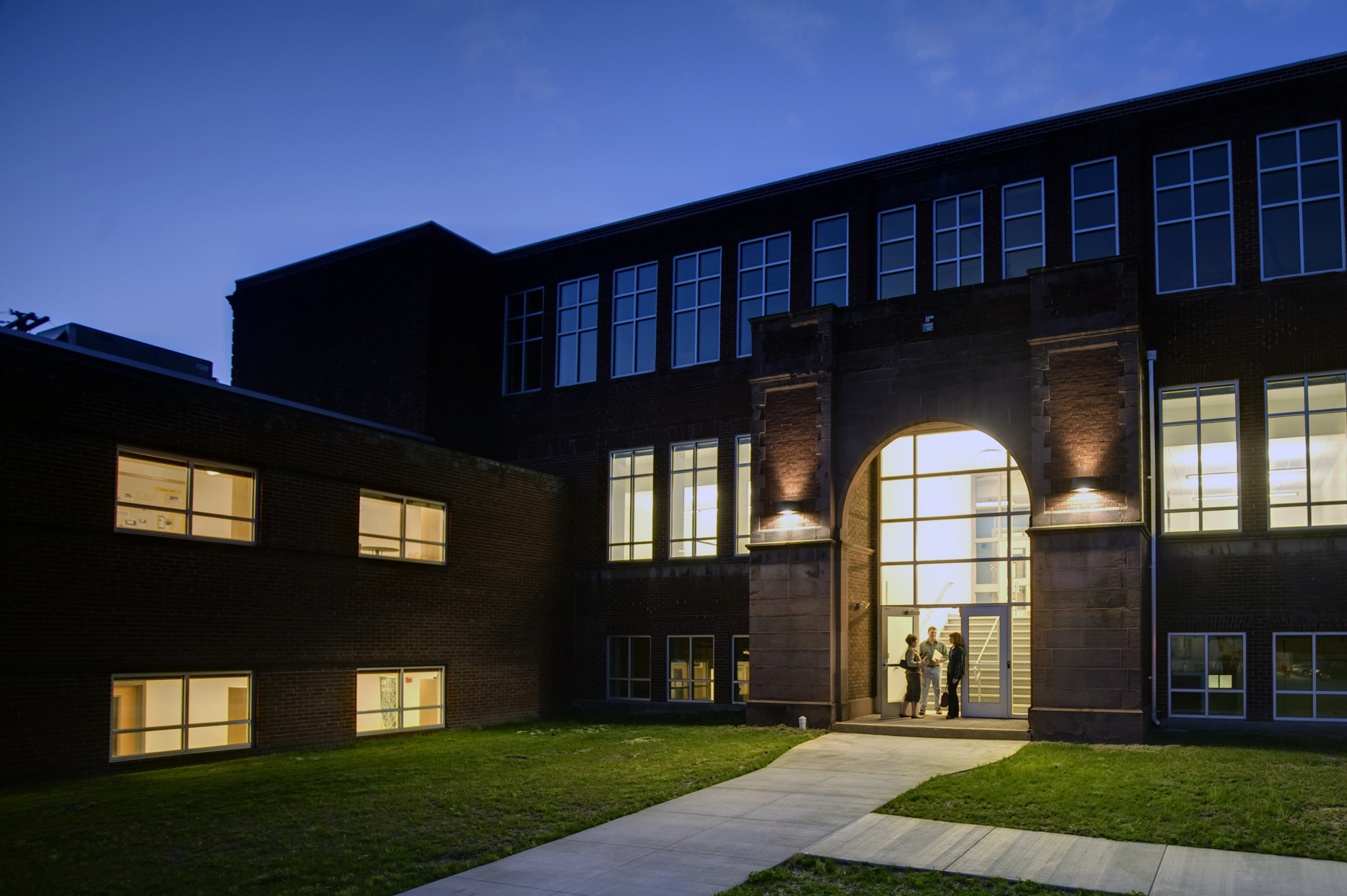 The Bob & Eileen Sill Business Incubator (SBI) began operations in 2004 and supports entrepreneurs in Huntingdon County. Our 10,000 square foot facility is designed to foster innovation, collaboration and business creation. The incubator is housed at Juniata College's Center for Entrepreneurial Leadership building located at:
419 14th Street Huntingdon, PA 16652
The Sill Business Incubator was established to help entrepreneurs grow their start-up businesses into a highly successful operation. There are many advantages to being located at the SBI that a business would not typically have on their own without incurring unnecessary costs.
If you have any questions or want more information you can contact Kristie Putt, the assistant director.
Phone: (814) 641-3734
E-Mail: puttk@juniata.edu