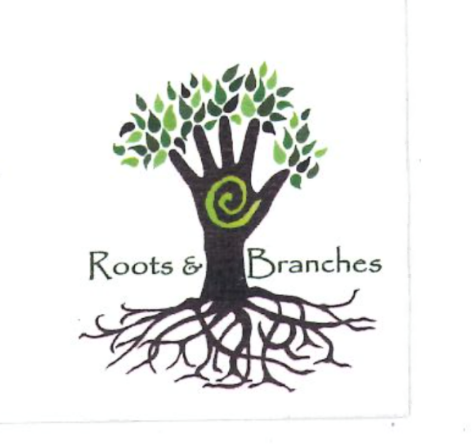 On April 1, 2018, we welcomed Roots & Branches, Therapeutic Massage to Suite 220.
Proprietor and massage therapist, Chris Sheasley-Hileman LMT, CNHP (MSG011000), offers a wide range of therapeutic massage, hot stone, oncology massage, prenatal massage, sports massage, raindrop therapy, reflexology, Reiki, various body wraps, facials, myofascial release, and trigger point therapy. She also handcrafts many organic herbal remedies and oils that are customized to your specific needs. Her unique approach to wellness considers the whole person and is a customized, purely bespoke experience. Chris operates two offices full-time; one here in Huntingdon and another at 1906 Washington Avenue Altoona, PA. Roots & Branches is a member of Associated Bodywork & Massage Professionals.

For more information, rates and availability, or to schedule an appointment with Chris, please visit rootsandbranches.abmp.com.

We are so happy to have Roots & Branches as part of the SBI family and to support Chris in her small business goals. Please stop by and welcome her to our Center!