Juniata offers unique events to practice your communication skills:
Soapbox Speeches
Digital Media Studio
You can combine communication with other POE's:
Business Communication
Communication & Wellness Studies
Multimedia Communication
Communication & Education Studies
Environmental Communication
Communication & Sports Administration
Internship opportunities from television studios to professional athletic teams.
Over 40% of communication students complete one or more Internships.
Out of all our communication students, 40% of them end up applying to graduate school; 100% of those applicants have been admitted.
Recent Success
Alumnus Dr. Josh Scacco recently received the Lynda Lee Kaid Outstanding Dissertation Award, click this link to read the article!
Communication Faculty and Juniata Alumni at the National Communication Conference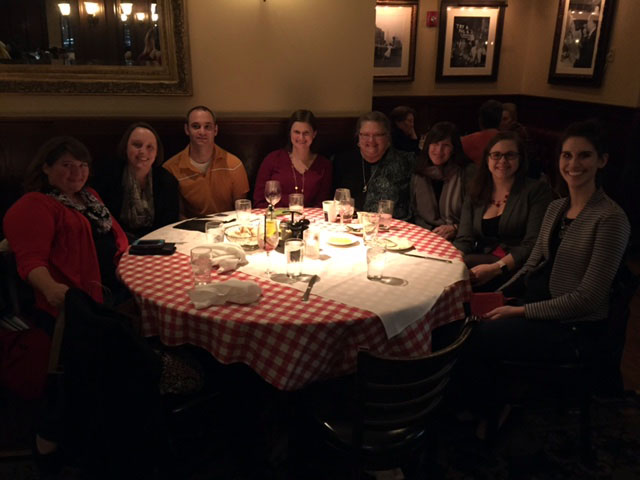 News