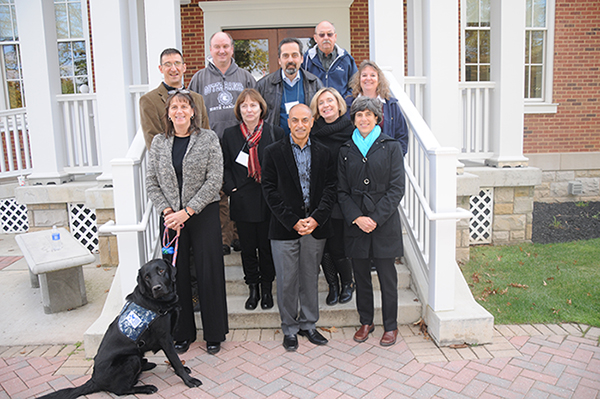 The Juniata College Parents Program is designed to engage parents in the life of Juniata in a way that supports the needs of the parents and the needs of the College, while allowing students to retain their personal independence.
Together as partners, the Juniata community, you and, most importantly, your student can experience growth, success and new opportunities.
Juniata in the News
Student Blog
Who knows more about Juniata than those who attend classes here every day. Read our student blogs for insights into the Juniata lifestyle.