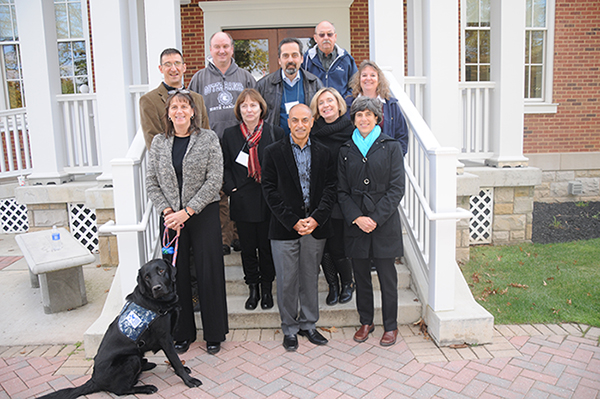 The Juniata College Parents Program is designed to engage parents in the life of Juniata in a way that supports the needs of the parents and the needs of the College, while allowing students to retain their personal independence.
Together as partners, the Juniata community, you and, most importantly, your student can experience growth, success and new opportunities.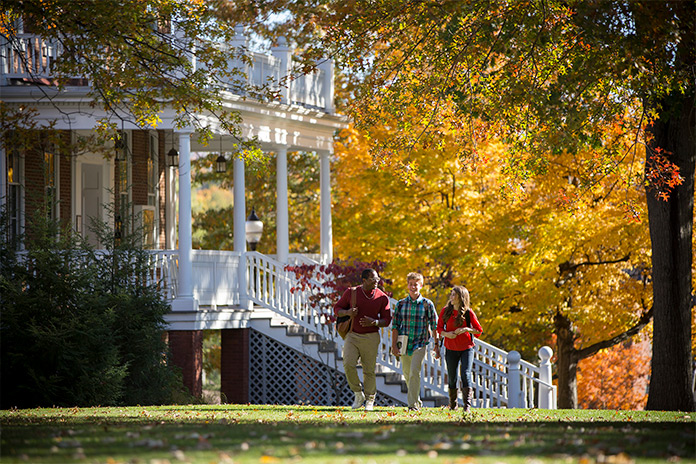 Did you know that one in three incoming Juniata students is recruited to our College by alumni and parents like yourself?
These recruiters use the Juniata Community Scholarship to help the College identify prospective Juniata students, actively assisting in their recruitment to Juniata. You, too, can help to build Juniata's future by using the Juniata Community Scholarship.
Juniata In The News
Establishing Cost and Effect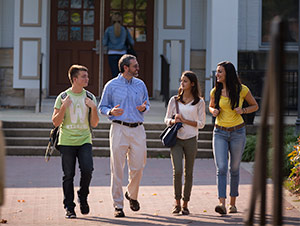 The James J. Lakso Center for the Scholarship of Teaching and Learning efficiently weaves innovation, information and rejuvenation into the fabric of Juniata College. Read the Article Here
Building Cultural Bridges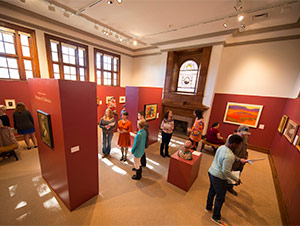 Posted September 13, 2017
Wal-Mart heiress Alice Walton has formed Art Bridges, a foundation that will loan works to American art exhibitions and aid travel shows around the nation. The Juniata College Museum of Art will display a painting by Gilbert Stuart through the Art Bridges Foundation. Read the Article Here
Peaceful Dialogue with International Experts
Posted September 10, 2017
Five representatives from Juniata College attended the 29th annual Nobel Peace Prize Forum, hosted and presented by Augsburg College in Minneapolis. Read the Article Here
Student Blog
Who knows more about Juniata than those who attend classes here every day. Read our student blogs for insights into the Juniata lifestyle.