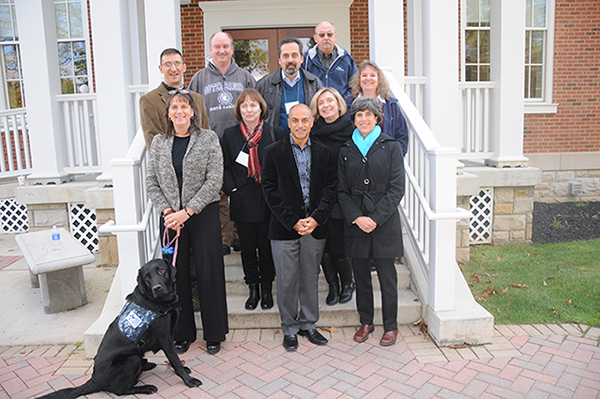 The Juniata College Parents Program is designed to engage parents in the life of Juniata in a way that supports the needs of the parents and the needs of the College, while allowing students to retain their personal independence.
Together as partners, the Juniata community, you and, most importantly, your student can experience growth, success and new opportunities.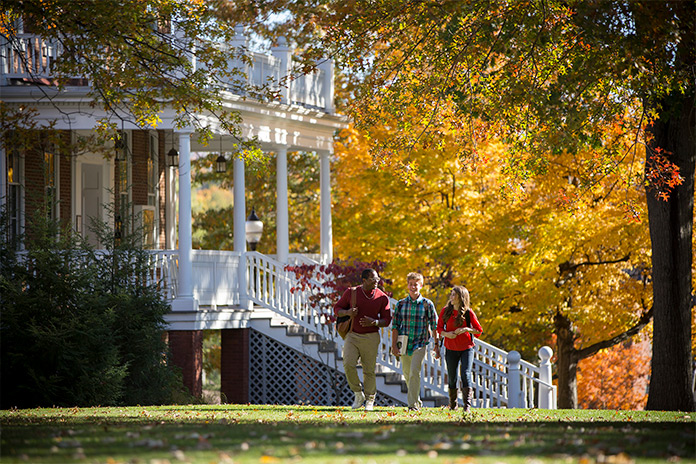 Did you know that one in three incoming Juniata students is recruited to our College by alumni and parents like yourself?
These recruiters use the Juniata Community Scholarship to help the College identify prospective Juniata students, actively assisting in their recruitment to Juniata. You, too, can help to build Juniata's future by using the Juniata Community Scholarship.
Juniata In The News
Student Blog
Who knows more about Juniata than those who attend classes here every day. Read our student blogs for insights into the Juniata lifestyle.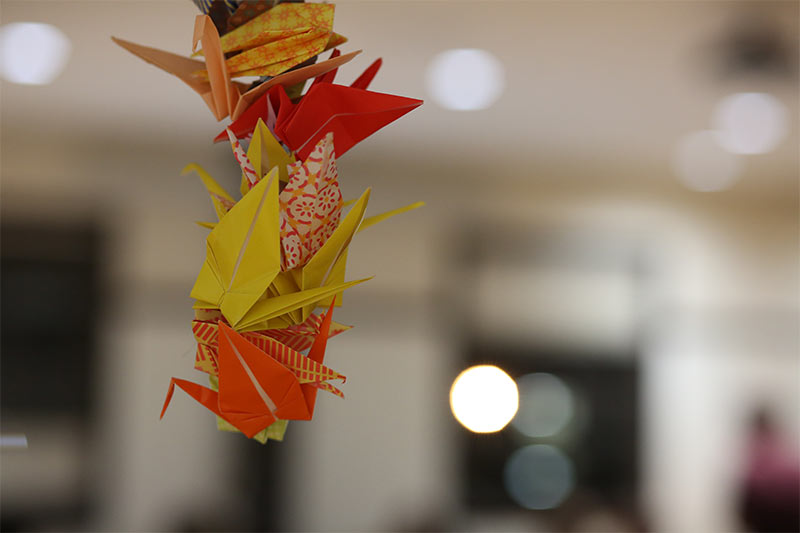 Fall Feasts
Yiyao Zhao '19, Peter Richardson '19, Sarah Rohrer '20, Xianghan Wang '19
This fall at Juniata has been a time to celebrate the foods and customs of other cultures. Juniata's Spanish, Korean, Japanese, and Vietnamese clubs each hosted dinners on four separate occasions. Attendees were treated to traditional meals and cultural experiences.