Welcome To Juniata College
×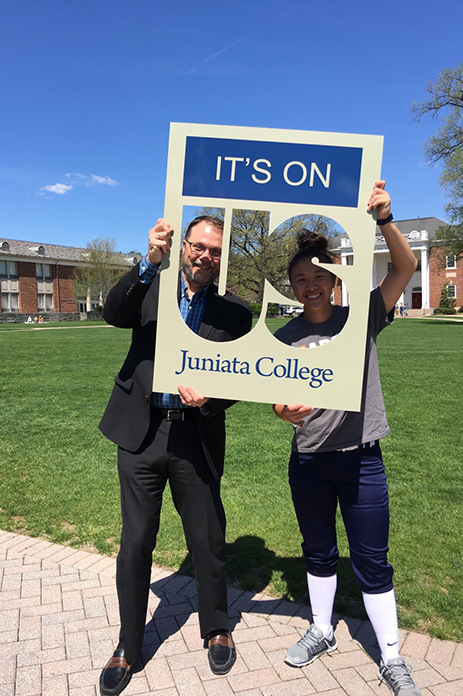 Juniata College Professor, Program Earn Global Engagement Initiative Award
November 15, 2017
---
Juniata College Presents Rare Picasso Collection
November 13, 2017
---
Muslim Chaplain to Share His Work as International Peacebuilder
November 12, 2017
---
Juniata In The News
Student Blog
Who knows more about Juniata than those who attend classes here every day. Read our student blogs for insights into the Juniata lifestyle.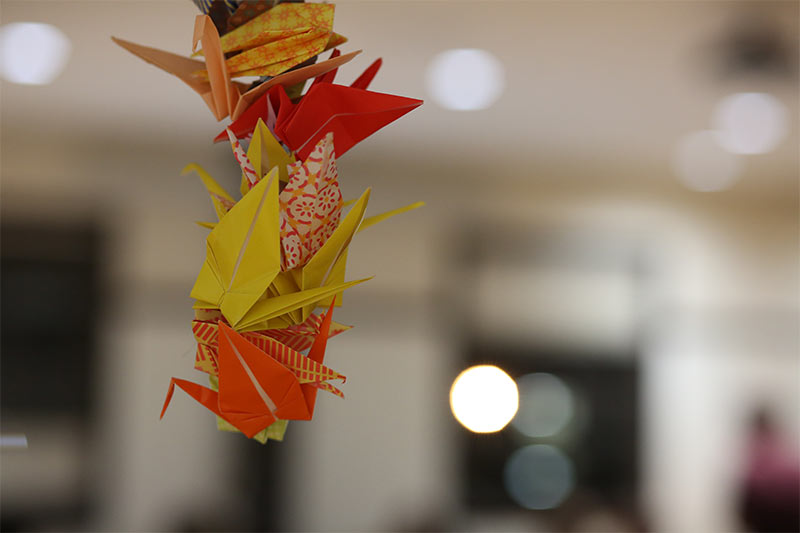 Fall Feasts
Yiyao Zhao '19, Peter Richardson '19, Sarah Rohrer '20, Xianghan Wang '19
This fall at Juniata has been a time to celebrate the foods and customs of other cultures. Juniata's Spanish, Korean, Japanese, and Vietnamese clubs each hosted dinners on four separate occasions. Attendees were treated to traditional meals and cultural experiences.