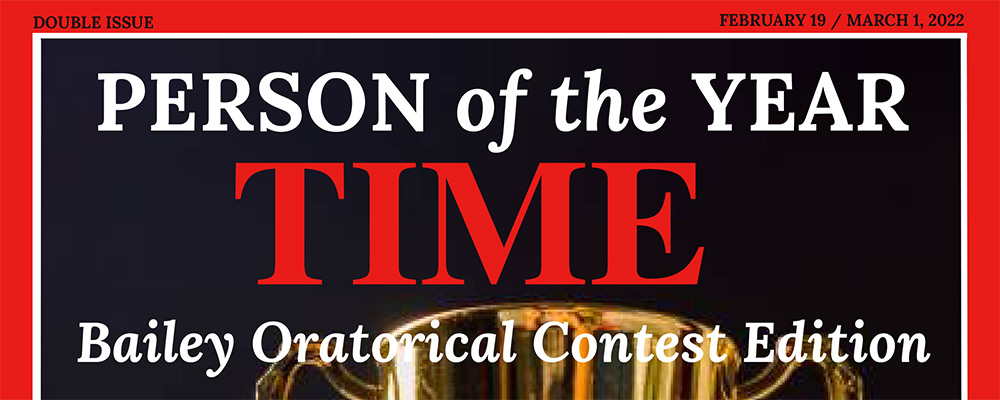 Since 1927, TIME magazine has chosen a person, group or an idea that "for better or worse has most influenced events in the preceding year." Who would you have chosen for person of the year in 2021... and why?
---
112th Bailey Oratorical Finalists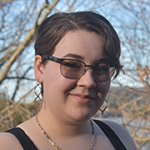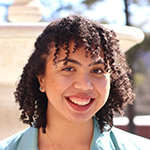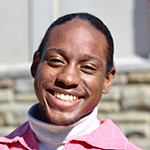 Ishiyihmie Burrell '22
Psychology and Human Communication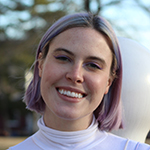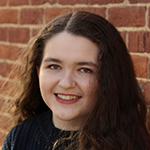 Emily Kaltenbaugh '22
Multimedia Communication with Production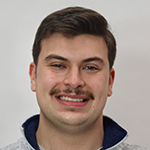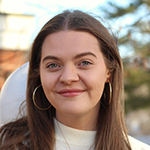 The Finals will be held on March 1, 2022 at 7:30 pm in Alumni Hall (BAC A100).
---
The Bailey Oratorical—One of Juniata's Longest Standing Traditions!
The Bailey Oratorical stands as the oldest ongoing tradition of academic excellence we have at Juniata. The original Bailey award was established in 1910 by Letitia Fisher Bailey (wife of John M.) and Thomas F. Bailey (son of John M.) Thomas F. Bailey served as president judge in Huntingdon County from 1916-1936. The contest was established in honor of the judge's father, John M. Bailey, who had also served as president judge of Huntingdon County.
The competition is open to ALL students! Participants must prepare a 6-8 minute persuasive speech.

The first place winner will be awarded $1,000. The second place prize is $500 and third place prize is $300. In addition, the name of the winner is inscribed on an antique Loving Cup presented by Col. Thornbury's son, Thomas Bailey Thornbury.
Previous Bailey Oratorical Contests can be viewed here.
For any questions, please contact Donna Weimer at weimer@juniata.edu.