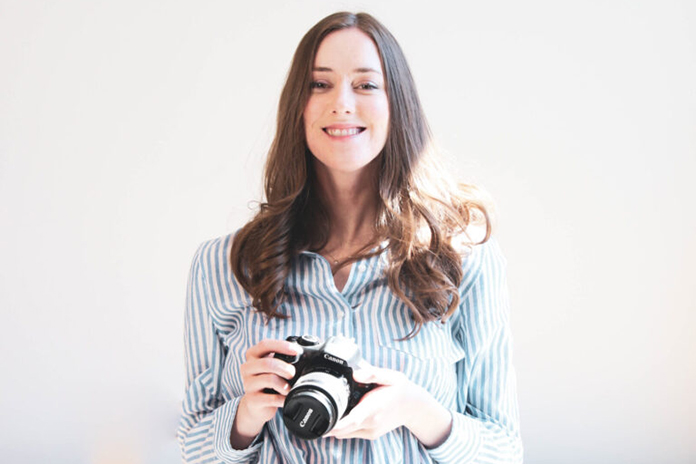 IMA + Writing
---
I chose the IMA program because I am passionate about many different types of art and media, so this program allowed me to dabble and experiment in different aspects of design, filmmaking, photography, and even writing. By individualizing my program of emphasis, I was able to pursue two disciplines: filmmaking and writing. The two disciplines support one another very well, so I feel that I have had a great experience learning from both my writing and IMA courses. And I knew I couldn't just focus on one of my passions, so I chose to do both. Through this experience, I was able to hone my talents as a visual storyteller, and even branch out to do documentaries and educational videos. The IMA program at Juniata allowed me to be creative in different types of media, and I feel like a very well-rounded creative due to the program's flexibility.
As a student in the program, I was able to engage in many opportunities off-campus. Through the IMA courses I worked with the East Broadtop Railroad as a member of the documentary film team, the Huntingdon County Humane Society as a lead on the writing team, as well as many more community clients. I was then able to continue gaining skills by working with the Rude Mechanicals Theatre Company in my home state of Washington. All of these client experiences have given me the pertinent skills needed in the industry to pursue my dream career as a video producer.
In addition to on-campus courses, I was also able to hold a manager position on the Video Production Team (VPT). Being the manager of the Video Production Team on campus has been very important for my success as a video creative. Working at the VPT has helped me understand my role as a leader and, especially, what I needed to improve on in terms of my leadership skills. I also enjoyed how often I was able to help my peers with video production and video editing. It even helped strengthen my skills.
Of my many influential experiences at Juniata in the IMA program, the project with the East Broadtop Railroad stands out the most. Having the opportunity to go on-site and experience the railroad's history was amazing. Plus, I loved being able to work with an incredible film team to create a mini-documentary. I think being a part of that project helped me gain real-world experience and understand what it might be like to work with such an important client on such a large project.
Influential Courses:
IM 360 Digital Video Production
IM 375 Integrated Media Labs I
IM 376 Integrated Media Labs II
IM 398 Integrated Media Practicum
EN 272 Intro to Professional Writing
EN 378 Video Production Writing
Communication Courses
English Courses
"I feel like a very well-rounded creative due to the program's flexibility."