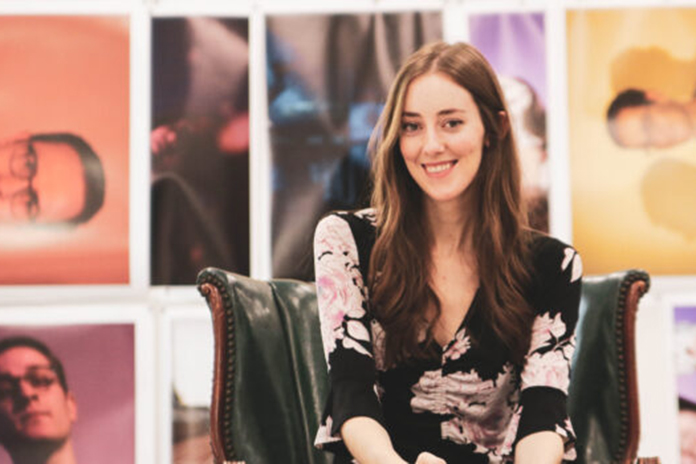 IMA
---
I came to Juniata to study in the IMA program because of the real-world experiences that I would gain working with community partners, informing me of how I would work with clients in the future. So far, I have been challenged artistically and I have gained leadership skills, but also collaborative skills. The IMA department also allowed me to explore and experiment in my creative work and I have been able to learn more about my artistic style and vision.
Within the IMA department, I chose to individualize my POE to Design and Visual Storytelling because of my many interests in the creative fields. I find that being a well-rounded artist allows me to be both experimental and intuitive in my creative work. Stories fuel my passions, and I knew that I wanted to tell stories visually while also working with clients and community partners. Within my POE, I have been able to work with design, illustration, writing, and video production both in the classroom and in the community with partners and clients.
Throughout my time at Juniata, I have worked with several community partners. Most recently, I have worked with the East Broad Top Railroad to create a documentary film about the importance of the site and its restoration as well as designing a historical guidebook for purchase. I have also worked with Fort Shirley to create exhibition graphics, Juniata College's Liberal Arts Symposium to create an illustrative, visual map of campus. Currently, I am also working with Cookies for Caregivers working with the branding team, and creating illustrations.
Working with community partners has shaped my work and my experiences at Juniata. Each partnership and unique project has kept me excited and engaged. I have gained valuable experiences while partnering with local businesses and organizations to communicate their personal brand or stories and it has helped my portfolio grow. Not only has it been fun, but it has shaped me as an artist.
After graduation, I have decided that telling stories and working within the visual arts or design fields is an ideal place for me. I have always dreamed of opening my own business and doing freelance illustration and design work. My passion lies within editorial illustration as well, but also writing my own stories and filmmaking. The IMA department has helped me define my strengths and allowed me to explore different paths.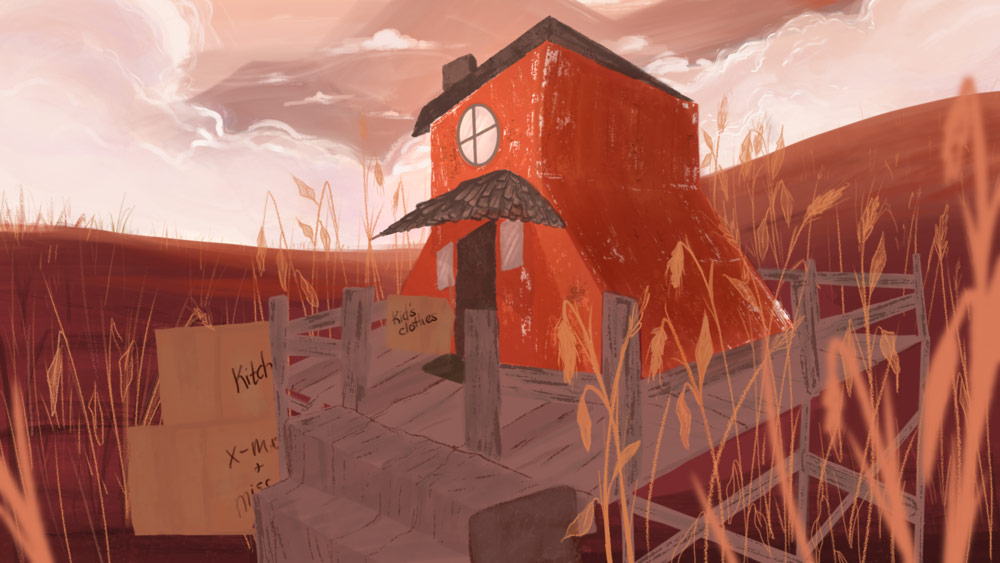 Influential Courses:
IM 375 Integrated Media Arts Labs I
IM 376 Integrated Media Arts Labs II
IM 398 Integrated Media Arts Practicum
IM 361 Digital Video Production II
IM 496/497 Integrated Media Arts Research
IMA Courses
Community Partners:
Cookies for Caregivers
Fort Shirley
"The IMA department allowed me to learn more about my artistic style and vision."