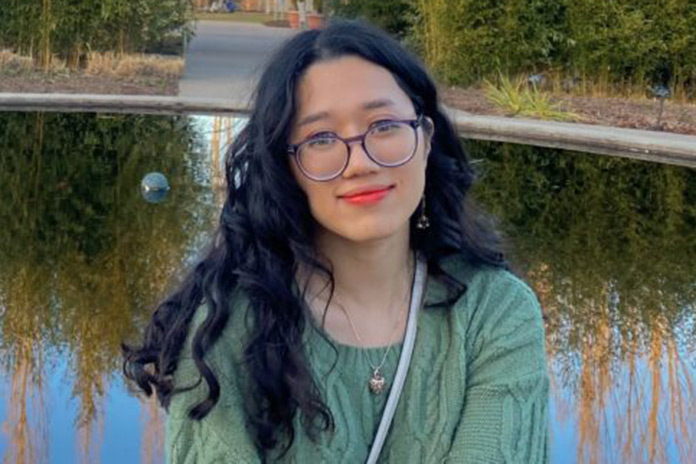 IMA + Communication
---
I have always had a passion for art and design but I never considered it to be in my career path. However, the IMA Program at Juniata College inspired me to go for what I love and enjoy doing. This program helped me to find my creative self and explore the world of creativity even more. Even as an international student from Nepal I felt right at home here at Juniata.
As a student, I primarily focused on the Communications department and pursued a Communications POE. However, I had fulfilled my Communication credits, and I loved every aspect of the Communications & the IMA Program, so I decided to individualize both of them and call my program of emphasis "Multimedia Communication Design." Adding the IMA component allowed me to experience get opportunities with community partners as well as other educational experiences.
The many key experiences I've had at JC have shaped me to become who I am today. One key experience that has affected my IMA or Juniata experience would be client-based work. Due to the pandemic, I had to work with my community partner, Light of Light Yoga, remotely and with different time zones for the past year. Knowing that not everyone has the same design perspective was very interesting and mind-changing. As designers, we expect to give the best design advice to our clients but the reality is different. I grew a lot from this experience and I feel more professional as well. I also worked on the Cookies for Caregivers team with their social media and website.
Looking beyond Juniata, I hope to be involved in the creative field as a designer who does graphics, illustrations, social media, photography, and much more. I would like to be as involved in as many areas as possible rather than just stick to one.
Influential Courses:
CM 133 Mass Media & Society
CM 220 Art of Public Speaking
CM 330 Media Analysis
IM 375 Integrated Media Arts Lab
IM 298 Integrated Media Arts Practicum
Communication Courses
IMA Courses
Community Partners:
Light of Light Yoga
Cookies for Caregivers
"The IMA program inspired me to pursue what I love and enjoy."