Juniata In The News
Student Blog
Who knows more about Juniata than those who attend classes here every day. Read our student blogs for insights into the Juniata lifestyle.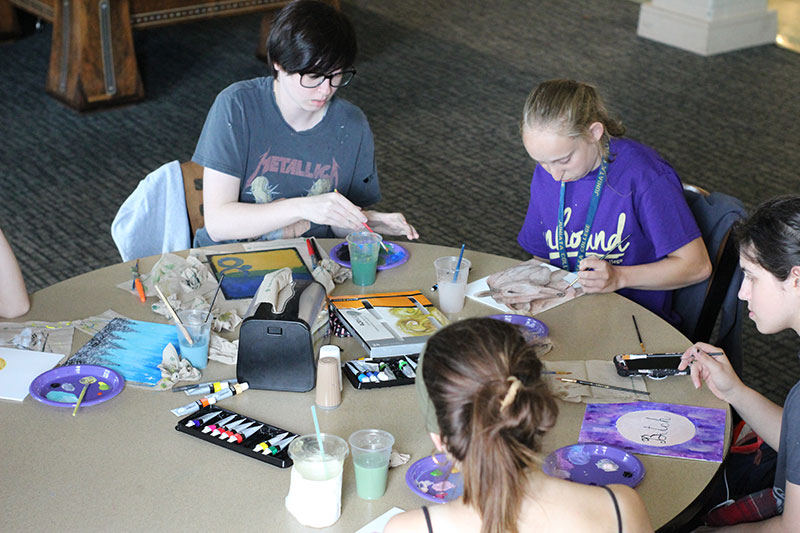 Welcome Back
Photos by Karis Cornelius '20 and Sarah Rohrer '20
The 2019-2020 academic year is in full swing at Juniata College, and a series of annual traditions welcomed everyone back to campus. Amongst them were Inbound—a program to acclimate first-year students with the community through activities that include community service, game night, student move-in day, and the president's picnic—and coffee on the quad.