Chinese Cold War Historian to Speak at Juniata
(Posted August 29, 2011)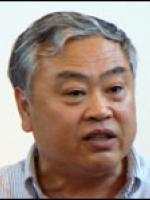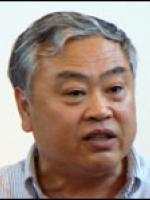 HUNTINGDON, Pa. -- One of the leading Cold War historians in China will lecture at Juniata College on the relationship between China and Russia during those times in the lecture Changing Soviet Policies Toward China's Nuclear Weapons Program" at 4:30 p.m., Tuesday, Aug. 30, in Room 401 Founders Hall on the Juniata campus.

The lecture is free and open to the public. There are refreshments available.

Zhihua Shen, professor of history and director of the Center for Cold War Studies at East China Normal University, in Shanghai, China, is lecturing at Juniata as a senior scholar at the Woodrow Wilson International Center for Scholars. Shen is a specialist in China-U.S.S.R. relations during the Cold War, which lasted from the end of World War II to the collapse of the Soviet economy in the 1990s.

He has published more than 60 articles on the Cold war and the Korean War. He is the author of "After Leaning to One Side: China and its Allies in the Cold War," "Mao Zedong, Stalin and the Cold War," "Thinking and Selecting: A History of the People's Republic of China" and "Soviet Experts in China."
Contact April Feagley at feaglea@juniata.edu or (814) 641-3131 for more information.