Juniata Music Department Hosts Piano Soloist
(Posted April 22, 2013)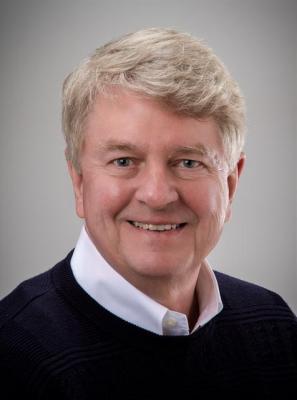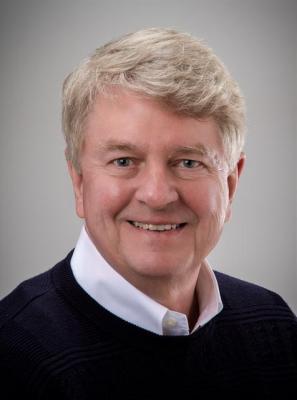 HUNTINGDON, Pa. -- Robert Swan, a 1964 graduate of Huntingdon Area High School and a renowned instrumental soloist for the International Baldwin Artist Roster, will spend a week in residence at Juniata College and play a solo recital at 7:30 p.m., Wednesday, April 24, in Rosenberger Auditorium in the Halbritter Center for the Performing Arts on the Juniata campus.

The solo recital is free and open to the public.

On Friday, April 26, Swan will take part in a "Meet the Artist-in-Residence" question-and-answer session at 4:15 p.m. in Swigart Hall, at 1901 Moore Street, across from Brumbaugh Academic Center in Room 101.

Swan will bring his week with Juniata music students to a close with a performance with the college's Wind Symphony at 3 p.m., Saturday, April 27, in Rosenberger Auditorium. He will play "Piano Concerto in A Minor," by Edvard Grieg.

Admission for adults for the Wind Symphony concert is $5.

The repertoire for Swan's April 24 solo recital will be strictly A-Liszt as the pianist performs a handful of selections by Franz Liszt, a 19th-century Hungarian composer who was renowned for his technically brilliant compositions, but gained even greater fame as a virtuoso pianist.

Swan will perform "Liebestraume Nocturne No. 3," by Liszt, "Sonata No. 9 in A Minor," by Wolfgang Amadeus Mozart, and "Scherzo No. 2 in B Flat Minor," by Frederic Chopin.

After intermission, Swan will perform Liszt's "Funerailles," an elegiac piece written in response to the crushing of the Hungarian Revolution of 1848. The next selection will be "Tre Sonetti del Petrarca," by Liszt, which are based on the composer's piano transcriptions of songs taken from the poetry of Petrarch.

The recital will end with "Mephisto Waltz No. 1," the best known of four waltzes written under the "Mephisto" title.

After making his first orchestral debut as a teenager with the Juniata College Symphony, Swan earned degrees in music from the Eastman School of Music and the Juilliard School. He went on to earn a doctorate in music from the University of Arizona. As a piano soloist he has performed with major orchestras and given solo performances at Lincoln Center in New York City and the White House. He is an adjunct professor of music at Seattle Pacific University and teaches at Music Works Northwest, in Bellevue, Wash.
Contact April Feagley at feaglea@juniata.edu or (814) 641-3131 for more information.