Talking Investment: Juniata Economics Professor Lectures on Strategy
(Posted February 10, 2014)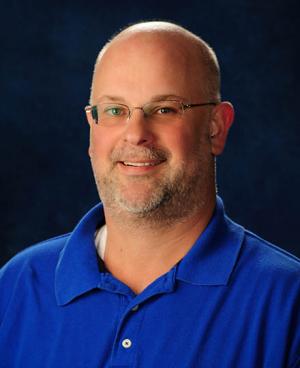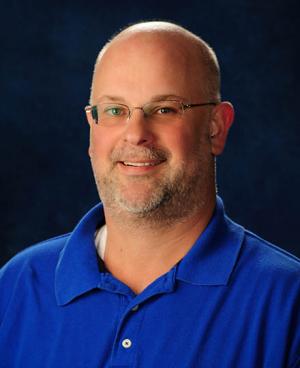 HUNTINGDON, Pa. -- Bradley Andrew, professor of accounting, business and economics at Juniata College, will give a lecture on "Some Interesting and Valuable Things I've Learned about Investing" at 4:30 p.m., Wednesday, Feb. 19 in Neff Lecture Hall in the von Liebig Center for Science on the Juniata campus.

The lecture is free and open to the public. The talk is part of the Bookend Seminar Lecture Series, a monthly event featuring talks by Juniata faculty.

Andrew, who is an economist, has recently branched out beyond his academic expertise in economic history and began to study investing. In years past, he has taught Juniata's multilevel course on investing and has served on Juniata's investment committee. During a recent sabbatical, Andrew began seriously studying how investment works.

"I will highlight some of the important ideas, concepts and empirical evidence that I've learned about investing," he says. "While nothing in the presentation is meant to be advice, I do hope to enlighten the audience as to the missteps that many people (including myself) make so that perhaps we can avoid them."

Andrew, a resident of Huntingdon, Pa., was promoted to associate professor at Juniata in 2007. Andrew also has been since 2002 director of Juniata's International Studies Program. He earned a bachelor's degree in economics in 1989 from Framingham State College in Framingham, Mass. Andrew went on to earn a master's degree in economics in 1992 and a doctorate in economics in 2001, both from the University of Connecticut.

He came to Juniata in 2001 from Babson College, where he worked as a visiting lecturer during the 2000-2001 academic year. From 1996 to 2000, he also was an instructor for individual economics courses offered at Babson College and Bentley College. He has worked as an instructor at University of Connecticut campuses at Storrs, Avery Point and Waterbury.

Andrew's research focus is in the history of economic thought and economic history. He has co-authored two papers on the economic history of the Shakers and wrote his dissertation on 17th and 18th century British economic thought and policy. He is interested in teaching such subjects as International Economics, Managerial Economics, Business Statistics, Financial Markets and Institutions, Microeconomics and Macroeconomics.

He published his research on the Shakers in Communal Societies and Exploration in Economic History. In 2004, he co-directed "The Role of Film in International Studies," a NEH-funded seminar, and has participated in outside review teams for business departments at McDaniel College and Washington College.
Contact April Feagley at feaglea@juniata.edu or (814) 641-3131 for more information.