Juniata History Professor Details Maori Contribution in Great War
(Posted September 8, 2014)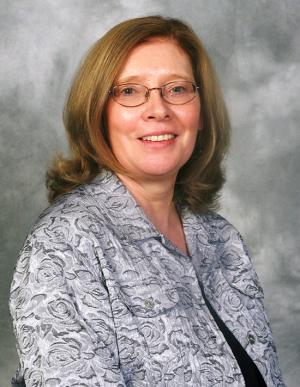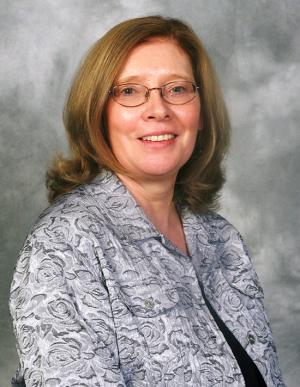 HUNTINGDON, Pa. -- One of the little-known facets of World War I history is how major colonial powers such as Germany, Belgium, Great Britain and France used soldiers recruited from their colonies. Alison Fletcher, associate professor of history at Juniata College, will tell how Great Britain used Maori soldiers in fighting The Great War at 4:30 p.m., Wednesday, Sept. 17, in Neff Lecture Hall in the von Liebig Center for Science on the Juniata campus.

The lecture, titled "'Remnant of a Remnant:' Recruitment and Identity of Maori Soldiers in World War I," is part of the Bookend Seminar lecture Series, a monthly lecture series by Juniata faculty.

Fletcher, who teaches courses at Juniata on World War I, the British Empire and British colonial history, will outline how in 1914, when the British government declared war, most New Zealanders welcomed the opportunity to stand together with the British empire.

She also will detail how the war record of New Zealanders of European ancestry has been long recognized by historians, but she also will tell the less-known story of the Maoris who served in the Gallipoli campaign and on the western front, focusing on the fact that a determined group of Maori leaders, although facing opposition within the Maori community, argued successfully to send Maoris into action.

She will detail the enthusiastic response of young men from the Maori community to the recruitment drive and describe how the First Maori Battalion sailed to Egypt to fight in 1915. The tensions such recruitment drives created within the Maori community will be discussed, as well as how the issues creating those tensions were shaped by the different ways Maoris understood national identity and nationhood.


The lecture is titled "'Remnant of a Remnant:' Recruitment and Identity of Maori Soldiers in World War I."
Fletcher joined the Juniata College faculty in 2007 as an assistant professor of history. She previously worked as assistant professor of history at Kent State University from 2003 to 2007. She was promoted to associate professor at Juniata in 2011.

She specializes in European history and has taught a variety of courses, including The Great War, Crimes Against Humanity, the history of women in Britain and The British Empire.

Fletcher is currently working on a book, "Faith in Empire: The London Missionary Society and the Building of British Colonial Modernity," which details how British evangelical missionaries functioned as part of the British empire in southern Africa and Madagascar, as well as how those returning missionaries and their converts became independent influences on colonial policy.

She earned a bachelor's degree in history in 1992 from Bryn Mawr College in Bryn Mawr, Pa. She went on to earn a master's degree in history in 1995 and a doctorate in history in 2003, both from The Johns Hopkins University, in Baltimore, Md.

She has published several articles in professional journals, including Minerva: Journal on Women and War, and the Journal of Religious History. Fletcher received the 2006 Graduate Applause Teaching Award from Kent State and was named a Teaching Scholar in 2004. In 1992 she received the Helen Taft Manning History Prize.

She started her teaching career as a graduate student at Johns Hopkins, working as a teaching assistant from 1994 to 1995. She held a series of jobs as an instructor in history from 1997 to 2003 at the University of Pennsylvania (1997, 2001-2003), St, Joseph's University (1997-1998), Cedar Crest College (1998), and Bryn Mawr College (2000).

Contact April Feagley at feaglea@juniata.edu or (814) 641-3131 for more information.