Quinnipiac University Professor Analyzes 2016 Election
(Posted October 24, 2016)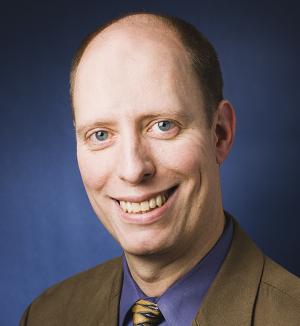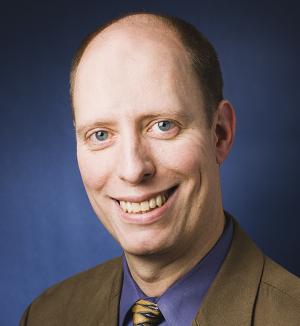 HUNTINGDON, Pa. -- A political scientist from Quinnipiac University will explain what is going through the minds of voters in the 2016 election in the talk, "Keystone State of Mind: Pennsylvania Voter Psychology in the 2016 Presidential Election" at Juniata College at 8 p.m., Thursday, Oct. 27, in Neff Lecture Hall in the von Liebig center for Science.
            The lecture is free and open to the public.
            Scott McLean, a professor of political science at Quinnipiac University, in Hamden, Conn., and Dennis Plane, professor of politics at Juniata, also will hold a lunch-and-learn for students, "Behind the Scenes at the RNC and DNC" at 1 p.m., Friday, Oct. 28 in Room C225 in the Brumbaugh Academic Center
            McLean is the author of "Social Capital: Critical Perspectives on Community" and has written numerous articles on public opinion and politics.
            He is a frequent commentator on political issues for CNN, Fox News Network, the New York Times, the Washington Post and the Wall Street Journal.
            He earned a bachelor's degree from Whitman College, in Walla Walla, Wash., and went on to earn a doctoral in political science from Rutgers University. He joined the faculty at Quinnipiac in 1995.
            The talk is sponsored by the G. Graybill Diehm Lectureship in Political Science. Established in 1973, the lectureship honors the late G. Graybill Diehm of Lancaster, Pa. Mr. Diehm gave 35 years of public service as a member of the State House of Representatives, Republican County Chairman, State Senator, Chief Clerk to the State Senate and top advisor of the Pennsylvania GOP Leaders.
Contact April Feagley at feaglea@juniata.edu or (814) 641-3131 for more information.