Juniata Theatre to Stage 'Stop/Kiss' Drama
(Posted December 5, 2016)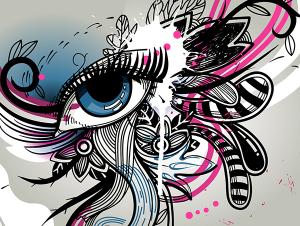 Theatre Department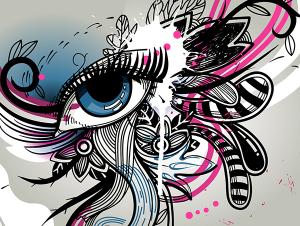 Theatre Department
  HUNTINGDON, Pa. -- The Juniata College Theatre Department will stage "Stop/Kiss," a compassionate, challenging play about two women who share a kiss in New York City, at 8 p.m., Thursday, Dec. 8 and Friday, Dec. 9, in the von Liebig Theatre in the Halbritter Center for the Performing Arts.
            The Juniata theatre program uses a "Pay What You Can" ticket plan. To make reservations, go to Juniata's Tixato.com account. Reservations are free. Patrons can pick up tickets and, then, "Pay What You Can." The recommended ticket price is $10, but patrons are also welcome to pay nothing -- or $100. Patrons should pay what they can afford or whatever they believe the work is worth. 
            The play emerges from Juniata's Performance Lab, a course that helps actors enrich how they present themselves on stage
            The play's events revolve around Callie, a traffic reporter, and Sara, a newly arrived schoolteacher, who meet so Callie can help Sara familiarize herself with New York City. Over the course of the tour, the women develop an attraction and share a kiss. Sara is viciously attacked by an angry bystander and the play then focuses on Sara's return to health.
            "There have been many different ways people are choosing to express their emotions this time of year, which the production strives to portray," says Mark Gallagher, guest director for the Juniata production. "I think it's definitely a provocative piece that I think will elicit conversation after the fact."
            Gallagher is a freelance theatre director and producer who directed a Performance Lab production last year. He is currently directing "The 39 Steps," at New York's Gallery Theatre. Previously he has directed such plays as "The Piano Lesson," "Proof," "The History Boys," and "Branded" at the Gallery Theatre.
            He earned a bachelor's degree in theatre from DeSales University, in Center Valley, Pa., and went on to earn an MFA degree in acting from the University of Washington School of Drama.
            "Stop/Kiss" debuted in New York City in 1998. The play was written by Diana Son, a acclaimed playwright and television writer and producer. In 2003 she was a producer on "Law & Order: Criminal Intent," and went on to work on "Southland," "Blue Bloods," and "American Crime."
Contact April Feagley at feaglea@juniata.edu or (814) 641-3131 for more information.